The Mybat Storm Tank IPHONE 7+ - Premium Protection for Your Device
Apr 30, 2022
Apple Accessories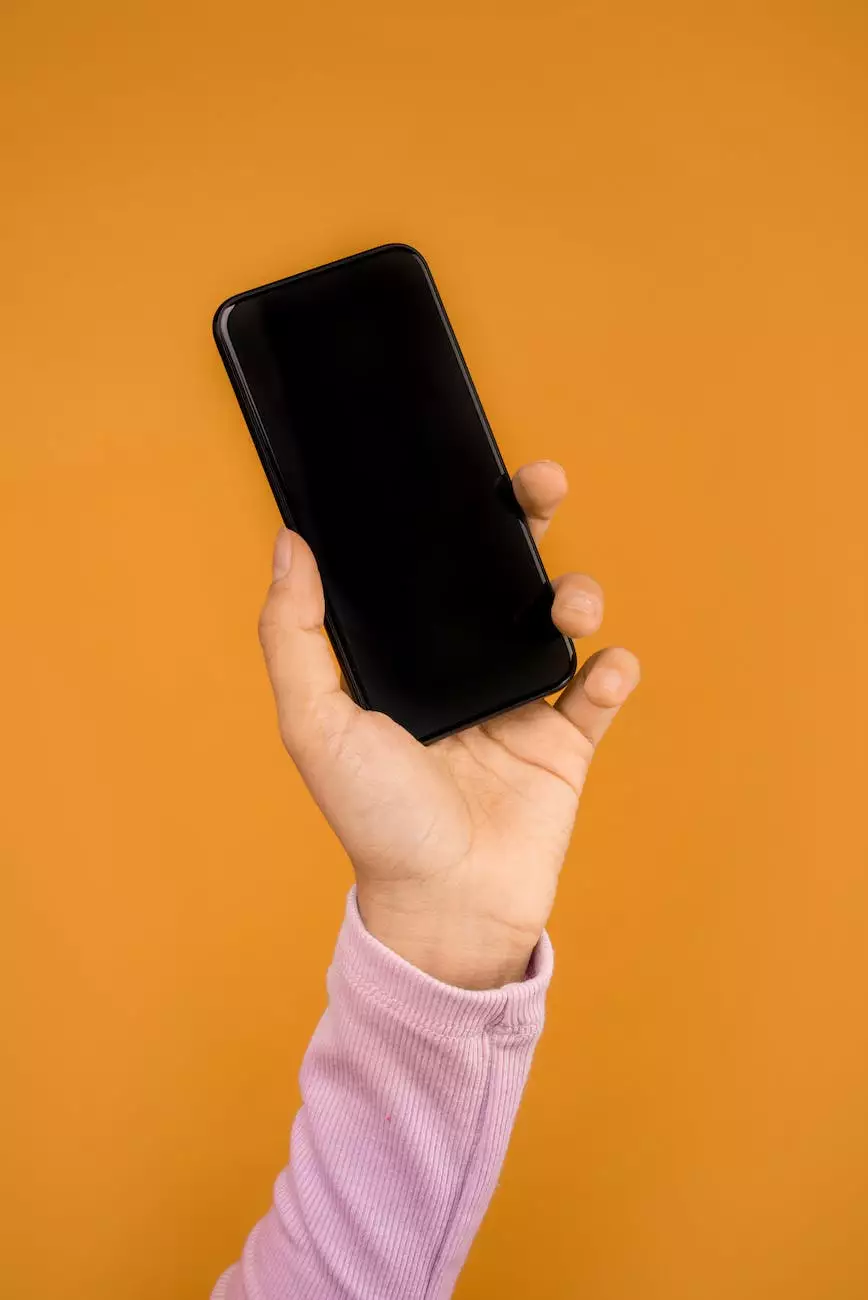 Introduction
Welcome to iTravel Apple Authorized Reseller's page featuring the Mybat Storm Tank IPHONE 7+ - the ultimate solution for protecting your precious iPhone 7 Plus. As an esteemed reseller of Apple products, we only offer the best-in-class accessories that enhance the functionality and durability of your Apple devices. With the Dream Wireless Mybat Storm Tank, you can enjoy unparalleled protection against impacts, drops, dust, and scratches.
Unmatched Protective Features
When it comes to protecting your iPhone, the Mybat Storm Tank IPHONE 7+ is a force to reckon with. Crafted with premium materials and meticulous attention to detail, this rugged case provides all-around safeguarding without compromising the device's sleek design. Let's delve into its outstanding protective features:
1. Dual-Layer Protection
The Mybat Storm Tank adopts a two-layer design that offers maximum defense against accidental drops and impacts. The first layer consists of a high-quality polycarbonate outer shell that shields your iPhone from scratches and daily wear and tear. The second layer comprises a plush silicone inner core, absorbing shocks and minimizing the risk of damage during drops.
2. Built-In Screen Protector
With the built-in screen protector, the Mybat Storm Tank ensures comprehensive protection for your iPhone 7 Plus's display. This tempered glass shield guards against scratches, cracks, and smudges, preserving the clarity and functionality of your device's screen. You can enjoy seamless touch sensitivity and optimal viewing experience while keeping your screen pristine.
3. Dust and Debris Resistance
The Storm Tank provides a secure barrier against dust, dirt, and debris, preventing them from infiltrating your device and hampering its performance. The precise cutouts and port covers seal off vulnerable areas while maintaining easy access to all essential functions of your iPhone.
4. Shock-Absorbing Design
Incorporating advanced shock-absorbing technology, the Mybat Storm Tank minimizes the impact of accidental drops and falls. The case's raised edges help protect the screen and camera lenses, while the reinforced corners add an extra layer of protection. Feel confident taking your iPhone 7 Plus on your adventures, knowing that it's shielded by the Storm Tank's reliable shock absorption features.
Stylish and Functional Design
The Mybat Storm Tank not only offers unbeatable protection but also amplifies the aesthetic appeal and functionality of your iPhone 7 Plus. Its sleek yet rugged design seamlessly merges style and utility, making it a must-have accessory for those seeking both durability and design. Here are some of its standout design features:
1. Slim Profile
Despite its durable construction, the Storm Tank maintains a slim profile that won't add unnecessary bulk to your iPhone. It slides effortlessly into your pocket or bag while preserving the device's elegant silhouette.
2. Enhanced Grip
The textured surface of the Storm Tank offers an improved grip, reducing the risk of accidental slips from your hand. Its ergonomic design ensures a secure and comfortable hold, promoting confident usage in any situation.
3. Easy Accessibility
Striking the perfect balance between protection and convenience, the Storm Tank allows easy access to all ports, buttons, and features of your iPhone. You can effortlessly charge, use headphones, and control your device without removing the case.
4. Compatibility
Precisely designed for the iPhone 7 Plus, the Storm Tank perfectly fits your device, providing a seamless user experience. The accurate cutouts and button covers allow for effortless interaction, ensuring that all functionalities remain intact.
Elevate Your iPhone Experience with Mybat Storm Tank IPHONE 7+
Your iPhone 7 Plus deserves the best protection available, and the Mybat Storm Tank offers just that. With its cutting-edge features, it surpasses ordinary cases in safeguarding your device from everyday hazards. Whether you are a frequent traveler or simply desire optimal protection, the Storm Tank is an excellent choice.
Shop the Mybat Storm Tank IPHONE 7+ at iTravel Apple Authorized Reseller
As a renowned Apple Authorized Reseller, iTravel offers only the highest-quality accessories for Apple devices. Our commitment to excellence ensures that you receive products that meet your expectations and enhance your Apple experience. Discover the exceptional functionality, durability, and style of the Mybat Storm Tank IPHONE 7+ by visiting our store or browsing our online catalogue.