Welcome to iTravel, Your Premier Apple Authorized Reseller
Oct 29, 2019
Electronics Brands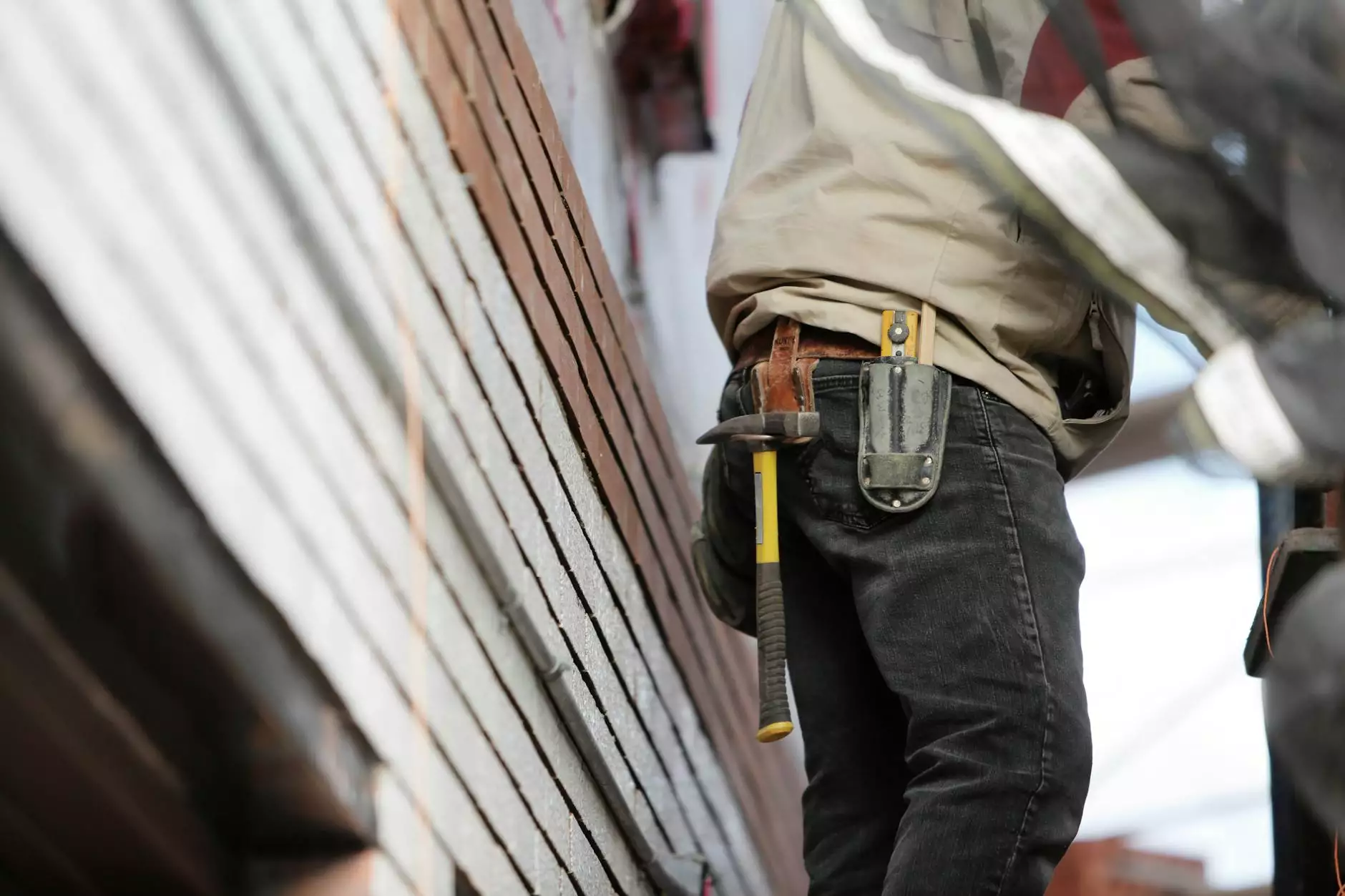 Introducing the MyBat Pro Firefly LED Bluetooth Speaker - Black
At iTravel, we take great pride in offering an extensive range of high-quality products designed to enhance your Apple experience. Our eCommerce & Shopping category is filled with premium accessories that cater to the needs of Apple enthusiasts. One such product that stands out is the MyBat Pro Firefly LED Bluetooth Speaker in Black.
The Perfect Blend of Sound and Visuals
Experience music like never before with the MyBat Pro Firefly LED Bluetooth Speaker. This sleek and stylish speaker combines impressive sound quality with captivating LED visuals, creating an immersive and dynamic audiovisual experience in the comfort of your own home.
The speaker utilizes advanced Bluetooth technology, allowing for seamless wireless connectivity with your Apple devices. Whether you're streaming your favorite tunes from your iPhone, iPad, or MacBook, the MyBat Pro Firefly guarantees a hassle-free and lag-free connection.
Immerse Yourself in Crystal-Clear Sound
Designed with audio enthusiasts in mind, the MyBat Pro Firefly delivers deep bass, crisp vocals, and detailed highs, ensuring every note is heard with exceptional clarity. The powerful built-in amplifier brings your music to life, filling your space with room-filling sound.
With its 360-degree sound projection, the MyBat Pro Firefly creates an expansive soundstage, making it perfect for entertaining guests or setting the mood for your evening chill sessions. Whether you're hosting a party, enjoying a movie marathon, or simply relaxing with your favorite playlist, this speaker is guaranteed to impress.
Captivating LED Visuals
What sets the MyBat Pro Firefly apart from other Bluetooth speakers is its mesmerizing LED light show. The built-in LED lights sync with the rhythm of your music, adding vibrant colors and visual effects that complement your listening experience.
With customizable lighting modes, you have full control over the ambiance. Choose from a variety of pre-set modes or create your own unique lighting patterns using the companion app. Elevate your music listening sessions with a visually stunning display that enhances your overall sensory experience.
Sleek and Portable Design
Designed to fit seamlessly into your lifestyle, the MyBat Pro Firefly boasts a sleek and compact design that is as visually appealing as it is practical. The speaker's black finish exudes elegance, making it an ideal addition to any modern space.
Furthermore, its lightweight and portable nature ensure that you can take your music wherever you go. Whether you're hosting an outdoor gathering, enjoying a day at the beach, or traveling, the MyBat Pro Firefly is your perfect companion.
Unleash the Full Potential with the Companion App
The MyBat Pro Firefly comes with a user-friendly companion app that allows you to fully customize your listening experience. Adjust the audio settings, fine-tune the LED lighting effects, and even create personalized playlists with a few taps on your Apple device.
Shop with Confidence at iTravel
As an Apple Authorized Reseller, iTravel ensures that you receive only genuine, high-quality products. We are committed to providing exceptional customer service and delivering products that exceed your expectations.
When you shop with us, you can enjoy peace of mind knowing that you're getting the best deals on the market. Our extensive selection of Apple accessories enables you to find the perfect match for your Apple devices while elevating your overall experience.
Experience the MyBat Pro Firefly LED Bluetooth Speaker - Black Today
Ready to take your music listening experience to the next level? Look no further than the MyBat Pro Firefly LED Bluetooth Speaker in Black. Shop now at iTravel and discover the perfect combination of sound, visuals, and style.
Don't settle for average speakers. Immerse yourself in rich, detailed sound and captivating LED visuals with the MyBat Pro Firefly. Experience music like never before and make a statement with this visually stunning Bluetooth speaker.
Shop now at iTravel, your preferred Apple Authorized Reseller, and unlock the true potential of your music collection.