LG Stylo 6 Tempered Glass Screen Protector (Bulk Packaging)
May 1, 2021
Protective Case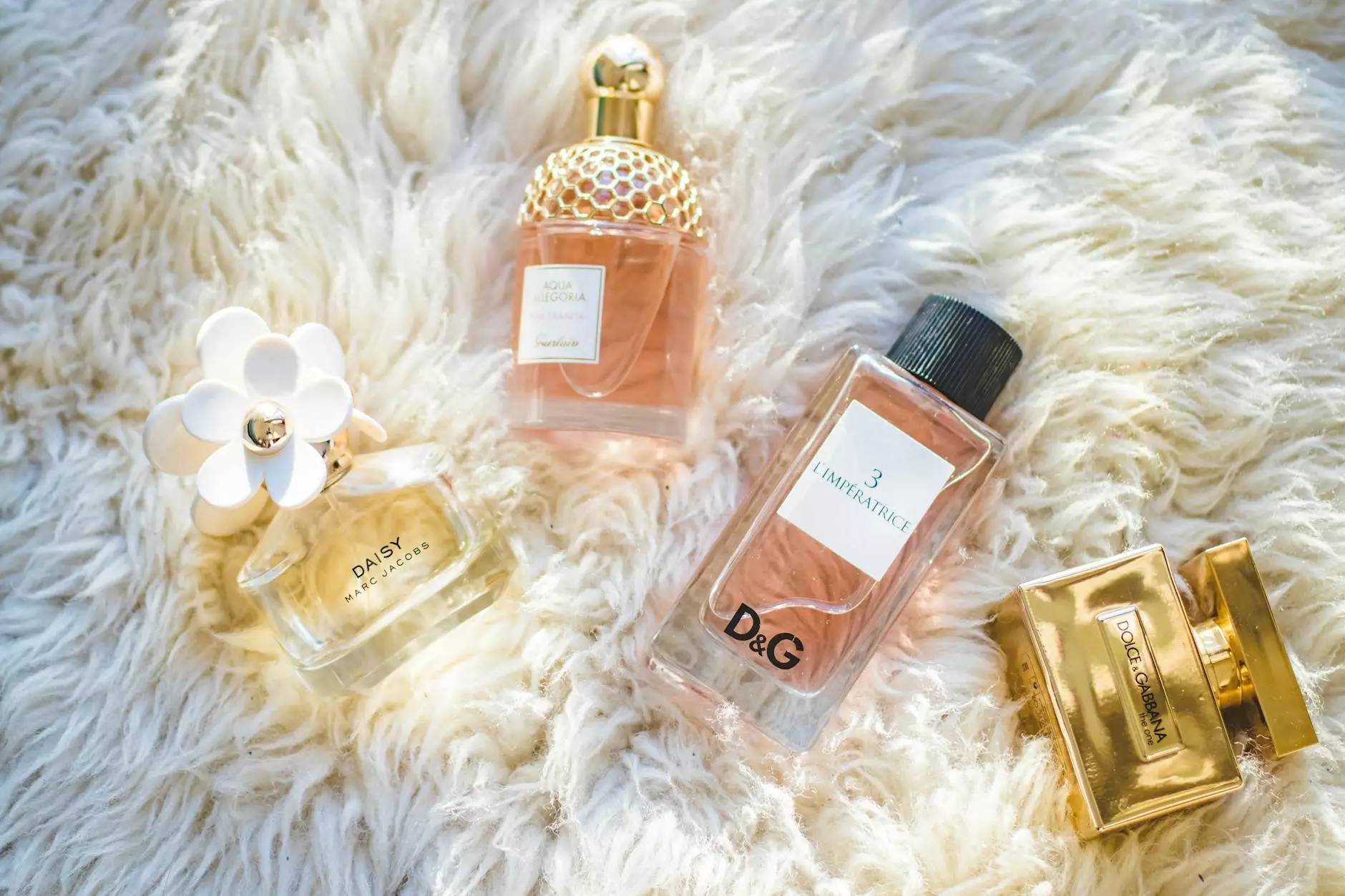 Why Choose iTravel Apple Authorized Reseller for Your LG Stylo 6 Screen Protector?
As an eCommerce & Shopping store specializing in high-quality accessories for mobile devices, iTravel Apple Authorized Reseller offers the perfect solution to protect your LG Stylo 6 with our premium tempered glass screen protector. With our bulk packaging options, you can ensure your device stays safe without breaking the bank.
The Importance of a Tempered Glass Screen Protector for Your LG Stylo 6
Your LG Stylo 6 is a valuable investment, and its screen is one of the most vulnerable parts. Accidental drops or impacts can lead to scratches, cracks, or even shattered screens, resulting in expensive repairs or the need for a replacement device. By adding a tempered glass screen protector, you can significantly reduce the risk of such damage, ensuring your device remains in pristine condition.
Benefits of Our Tempered Glass Screen Protector
Superior Protection: Our LG Stylo 6 tempered glass screen protector offers ultimate protection against scratches, scuffs, and cracks. It is specifically designed to withstand high-impact drops and accidental damage, keeping your device's screen intact.
Crystal Clear Transparency: Unlike some lower-quality screen protectors, our tempered glass maintains the original clarity and touch sensitivity of your LG Stylo 6 display. You won't compromise on image quality or responsiveness, enjoying a seamless user experience.
Easy Installation: Our tempered glass screen protector comes with an installation kit, making it a breeze to install on your LG Stylo 6. The precise cutouts and adhesive properties ensure a bubble-free and hassle-free application, allowing you to start enjoying the protection right away.
Oil-Resistant Coating: Our tempered glass features a special oil-resistant coating that prevents fingerprint smudges and other unwanted marks. Keep your LG Stylo 6 screen clean and smudge-free, providing a clear view every time you use your device.
Long-Lasting Durability: Our tempered glass screen protector is designed to withstand daily wear and tear, providing long-lasting protection for your LG Stylo 6. Say goodbye to constant replacements and enjoy peace of mind knowing your device is safeguarded.
Why Choose Bulk Packaging?
At iTravel Apple Authorized Reseller, we understand that many customers prefer economical options without compromising on quality. That's why we offer bulk packaging for our LG Stylo 6 tempered glass screen protector. With the bulk packaging, not only do you get the same high-quality product, but you also save money by purchasing in larger quantities.
Enhance Your LG Stylo 6 Experience
We are committed to providing exceptional products that enhance your LG Stylo 6 experience. Our tempered glass screen protector is just one of the many accessories we offer to protect and personalize your device. Check out our website today for a wide range of LG Stylo 6 cases, chargers, cables, and more!
Order Your LG Stylo 6 Tempered Glass Screen Protector Today
Don't wait until it's too late to protect your LG Stylo 6. Shop with confidence at iTravel Apple Authorized Reseller and order your bulk packaged tempered glass screen protector today. We offer secure online payment options, fast shipping, and a customer satisfaction guarantee. And remember, investing in a reliable screen protector is investing in the longevity of your device. Keep your LG Stylo 6 looking brand new for years to come!