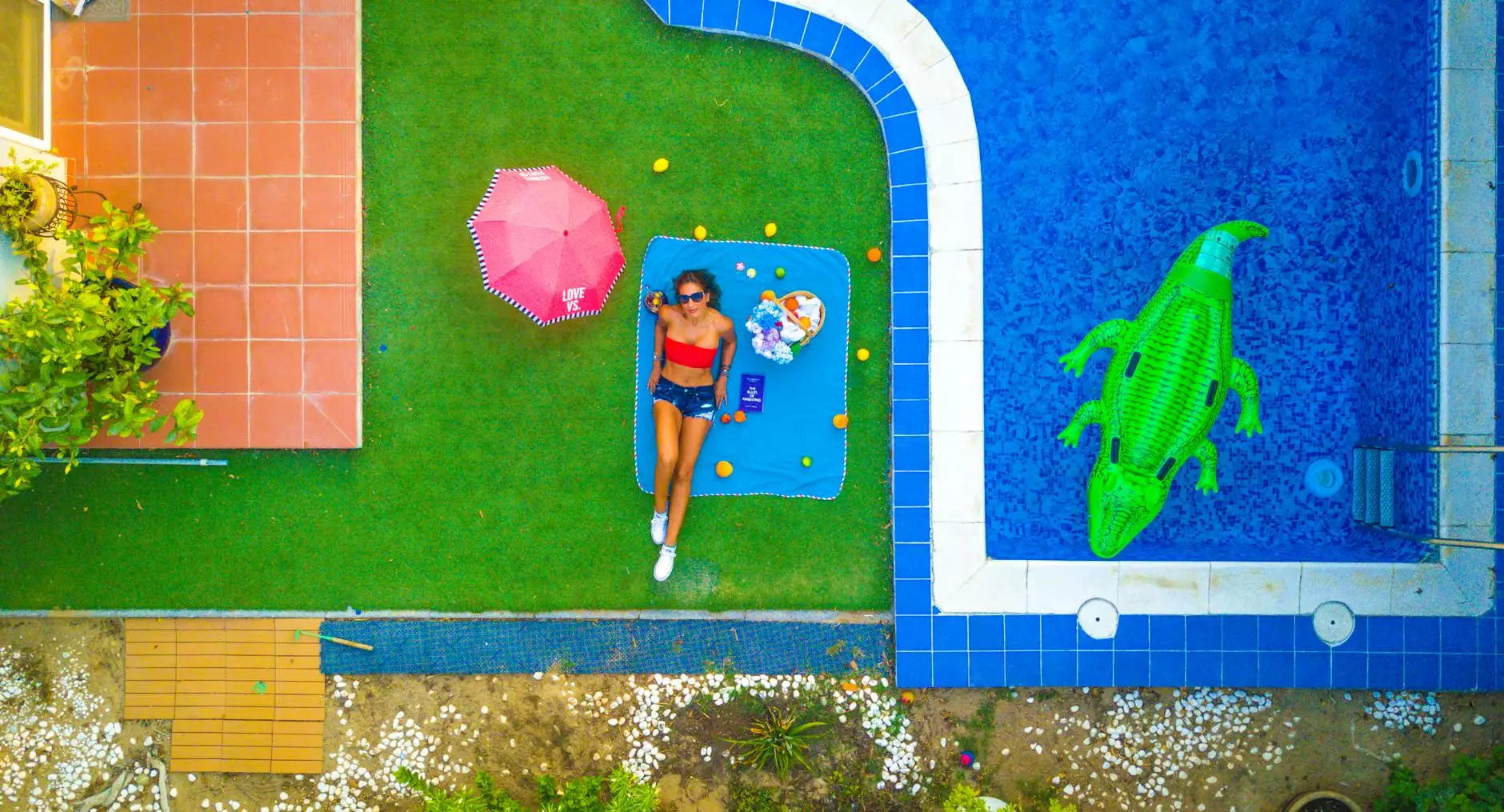 Overview
When it comes to protecting your LG Stylo 6, you need a case that offers both style and durability. At iTravel Apple Authorized Reseller, we proudly present the LG Stylo 6 Slim Hybrid Case Cover, the ultimate companion for your device. Designed with precision and built to last, this case provides maximum protection against everyday wear and tear, ensuring your phone remains in top condition.
Features
Our LG Stylo 6 Slim Hybrid Case Cover is meticulously crafted to deliver the perfect combination of functionality and aesthetics. Here are some standout features:
Slim Design
With its slim profile, our case adds minimal bulk to your LG Stylo 6, enhancing its sleek and slim appearance. It maintains the phone's original design while offering comprehensive protection.
Hybrid Construction
The hybrid construction of our case ensures that your LG Stylo 6 remains safe from accidental drops, bumps, and scratches. It combines a durable polycarbonate back with a flexible TPU frame, offering a perfect balance between rigidity and shock absorption.
Precise Cutouts
Our LG Stylo 6 case is designed with precise cutouts to ensure easy access to all ports, buttons, and features. You can charge your phone, use the headphone jack, and enjoy all other functionalities without needing to remove the case.
Enhanced Grip
The textured surface of our Slim Hybrid Case Cover provides a secure grip, preventing accidental slips and drops. It enhances your overall smartphone experience by reducing the chances of damage caused by clumsy handling.
Why Choose Our LG Stylo 6 Slim Hybrid Case Cover?
At iTravel Apple Authorized Reseller, we understand that there are numerous options available when it comes to selecting a protective case for your LG Stylo 6. However, our Slim Hybrid Case Cover stands out from the crowd due to the following reasons:
Premium Quality
We prioritize quality above all else. Our Slim Hybrid Case Cover is made from high-grade materials that ensure durability and long-lasting protection for your LG Stylo 6. Rest assured that your investment will be well worth it.
Perfect Fit
Our case is specifically designed for the LG Stylo 6, ensuring a seamless fit. It wraps snugly around your device without compromising its functionality or access to essential features.
Stylish Design
With its sleek and modern design, our Slim Hybrid Case Cover elevates the overall look of your LG Stylo 6. It showcases your personal style while safeguarding your phone.
Uncompromised Protection
We understand that accidents happen. That's why our case offers comprehensive protection against scratches, bumps, and accidental drops. Keep your LG Stylo 6 safe and secure with our Slim Hybrid Case Cover.
Shop with Confidence at iTravel Apple Authorized Reseller
As an authorized reseller of Apple products and accessories, iTravel is committed to providing our customers with exceptional service and quality products. When you shop with us, you can expect:
Competitive pricing on all eCommerce & Shopping products
Fast shipping and reliable delivery
Dedicated customer support to assist you with any inquiries
100% satisfaction guarantee on all purchases
Conclusion
Protect your investment and showcase your style with our LG Stylo 6 Slim Hybrid Case Cover. Visit iTravel Apple Authorized Reseller today and discover the perfect balance between style and functionality. Shop with confidence and experience exceptional service from a trusted eCommerce & Shopping provider.