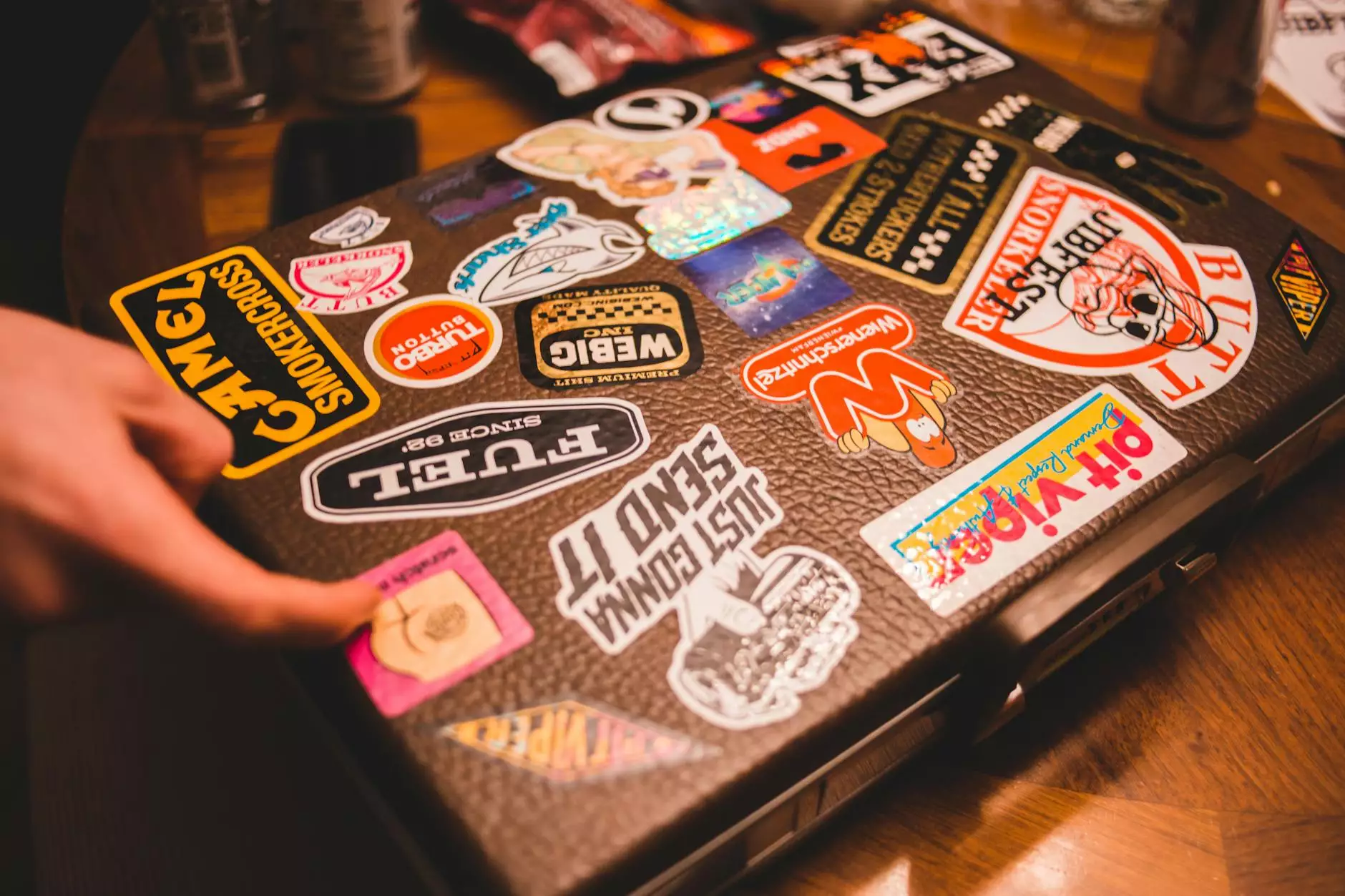 Enhance Your LG K10 Experience with a Hybrid Brushed Case Cover
At iTravel Apple Authorized Reseller, we are dedicated to providing our customers with the best selection of phone accessories. Our LG K10 Hybrid Brushed Case Cover combines premium design, durable materials, and excellent functionality to offer you the ultimate protection and style for your LG K10 smartphone.
Premium Design and Construction
Our LG K10 Hybrid Brushed Case Cover is meticulously designed to fit your device perfectly, ensuring easy access to all ports, buttons, and features. The brushed texture adds a touch of sophistication to your phone while providing a comfortable grip that prevents accidental slips.
Made from a combination of high-quality materials such as flexible TPU and robust PC, our Hybrid Brushed Case Cover offers optimal shock absorption and impact resistance, safeguarding your phone against scratches, drops, and everyday wear and tear.
Complete Protection without Compromising Functionality
With precise cutouts, our LG K10 Hybrid Brushed Case Cover allows you to use your phone's camera, speakers, and charging ports without any hindrance. The raised edges around the screen and camera protect them from direct impact and scratches, giving you peace of mind knowing that your LG K10 is safe and secure.
Style Meets Functionality
The LG K10 Hybrid Brushed Case Cover not only offers exceptional protection but also adds a touch of style to your device. The brushed design exudes elegance, complementing your phone's sleek appearance. Choose from a variety of colors to match your personal style and make a statement wherever you go.
Unleash Your Creativity with Personalized Phone Accessories
At iTravel Apple Authorized Reseller, we believe that every individual is unique. That's why we offer a range of customizable phone accessories, including personalized phone cases, screen protectors, and more. Express your personality, showcase your favorite designs, or even add your name or initials to create a one-of-a-kind accessory that truly reflects who you are.
Browse Our Wide Selection of Phone Accessories
As a leading eCommerce & Shopping destination, iTravel Apple Authorized Reseller offers a comprehensive selection of high-quality phone accessories to enhance your mobile experience. From stylish cases and screen protectors to charging cables and Bluetooth headphones, we have everything you need to make the most out of your LG K10 and other compatible devices.
Protective phone cases for various brands and models
Durable screen protectors to safeguard your device's display
Fast charging cables and adapters for convenient power solutions
Wireless headphones and earphones for a seamless audio experience
Portable power banks to keep your devices charged on the go
And much more!
Shop with confidence knowing that all our products are sourced from reliable manufacturers, and we strive to provide exceptional customer service and support. Our user-friendly website makes it easy to find the perfect phone accessory, and our secure payment options ensure a worry-free online shopping experience.
Experience the iTravel Difference
When it comes to phone accessories, trust iTravel Apple Authorized Reseller to deliver premium quality, style, and functionality. Enhance your LG K10 with the durable and stylish Hybrid Brushed Case Cover, and explore our wide range of phone accessories to unlock even more possibilities.
Upgrade your mobile experience today. Shop now at iTravel Apple Authorized Reseller and enjoy the best selection of premium phone accessories at competitive prices.