LG Aristo Battery Replacement - Dream Wireless
Jul 29, 2021
Protective Case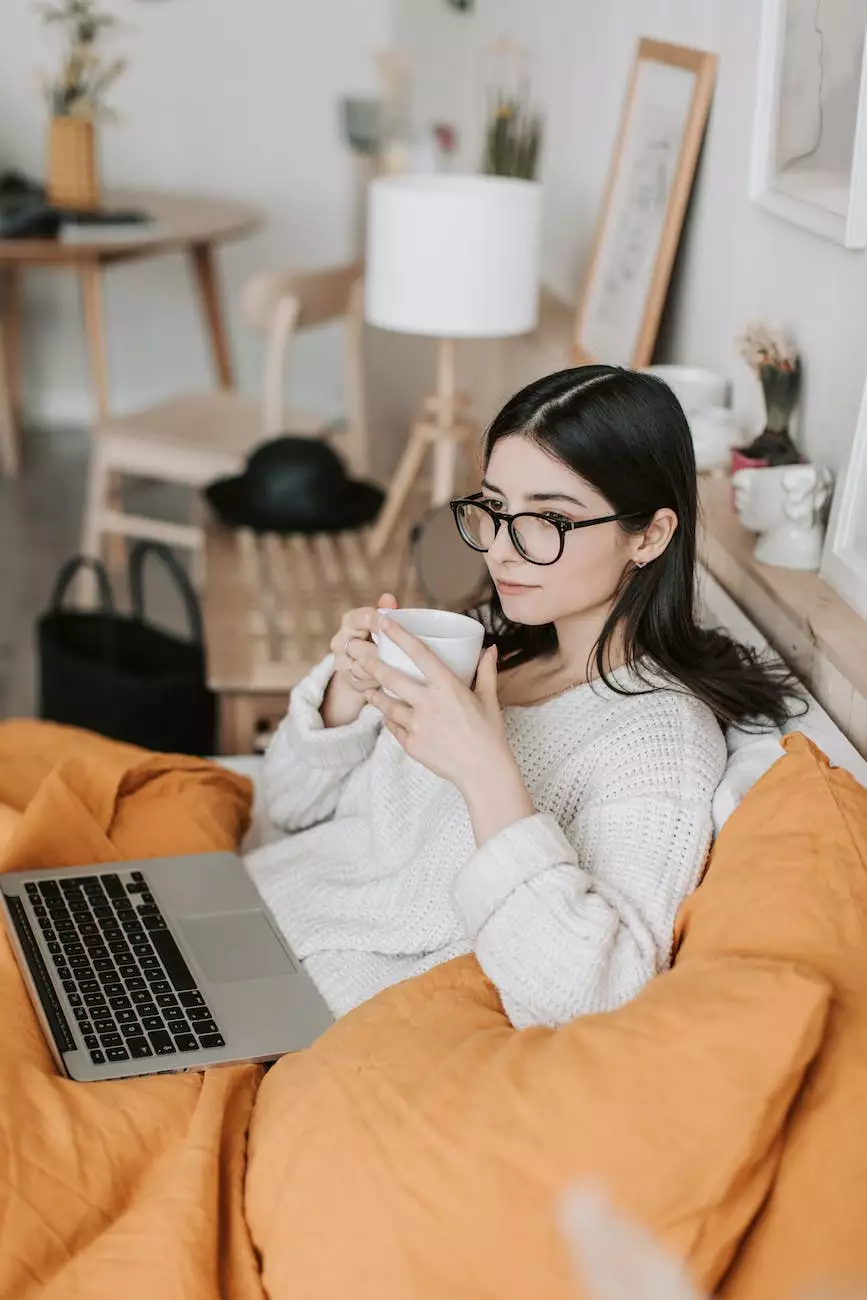 Welcome to Dream Wireless, your trusted source for high-end smartphone accessories. If you're in need of a reliable and high-quality battery replacement for your LG Aristo smartphone, you've come to the right place. Here at Dream Wireless, an iTravel Apple Authorized Reseller, we understand the importance of a long-lasting battery, ensuring that you never miss out on important calls, messages, or multimedia moments.
Why Choose Dream Wireless?
With countless options available in the market, finding a trustworthy battery replacement for your LG Aristo can be a daunting task. However, Dream Wireless stands out from the crowd for several reasons:
1. Premium Quality Batteries
At Dream Wireless, we prioritize quality above all else. Our batteries are carefully sourced from reputable manufacturers who adhere to strict quality control standards. Each battery is designed to meet or exceed the original specifications of your LG Aristo device, ensuring optimal performance and longevity.
2. Extensive Compatibility
Our LG Aristo battery replacements are compatible with all variations of the LG Aristo model, including the latest versions. Whether you have the LG Aristo 2, LG Aristo 3, or any other edition, we have the perfect battery for you. Rest assured that our batteries will seamlessly fit your device without any compatibility issues.
3. Long-lasting Performance
With our LG Aristo battery replacements, you can say goodbye to constant charging and low battery anxiety. Our batteries boast exceptional capacity and power efficiency, allowing you to enjoy extended usage time between charges. Stay connected and productive all day long with Dream Wireless.
4. Easy Installation
No technical skills? No problem! Our LG Aristo battery replacements are designed for easy installation, so you don't have to be a tech expert to enjoy a new battery. Simply follow the straightforward instructions included with your purchase, and you'll have your new battery installed in no time.
5. Competitive Pricing
At Dream Wireless, we believe that high-quality shouldn't come with a hefty price tag. That's why we offer our LG Aristo battery replacements at competitive prices, making it affordable for everyone to enjoy a reliable battery solution. Don't compromise on quality or break the bank - choose Dream Wireless for the best value.
6. Excellent Customer Service
Customer satisfaction is our top priority. Our dedicated support team is available to assist you with any questions or concerns you may have about our LG Aristo battery replacements. We strive to provide prompt and helpful service, ensuring a smooth and enjoyable shopping experience.
How to Choose the Right Battery Replacement
When selecting a battery replacement for your LG Aristo, it's essential to consider a few factors to ensure compatibility and performance:
1. Capacity
The capacity of a battery is measured in milliampere-hours (mAh) and determines the amount of charge it can hold. Consider your usage habits and opt for a battery with a sufficient capacity to meet your needs. Higher-capacity batteries generally provide longer usage time.
2. Compatibility
Ensure that the battery you choose is specifically designed for the LG Aristo model you own. Check the product description and compatibility information to avoid any compatibility issues.
3. Quality
Investing in a high-quality battery replacement is crucial for optimal performance and safety. A reputable source like Dream Wireless guarantees authentic and reliable batteries that undergo rigorous testing.
4. Safety Features
Look for batteries that come with built-in safety features such as overvoltage protection, overcurrent protection, and short-circuit protection. These features help prevent potential hazards and ensure the longevity of both your device and the battery.
5. Warranty
Check if the battery replacement comes with a warranty or guarantee. This ensures that you're protected against any manufacturing defects or performance issues that may arise after purchase.
Explore Our Range of LG Aristo Battery Replacements
At Dream Wireless, we offer a wide selection of LG Aristo battery replacements to suit your needs and preferences. Browse through our catalog and discover the perfect replacement battery for your LG Aristo smartphone.
1. LG Aristo 2 Battery Replacement
Specifically designed for the LG Aristo 2 model, this battery replacement delivers reliable power and performance. Say goodbye to frequent charging and enjoy uninterrupted usage time with this high-quality battery.
2. LG Aristo 3 Battery Replacement
If you own the LG Aristo 3, this battery replacement is an excellent choice for enhancing your device's battery life. With its exceptional capacity and longevity, you'll never have to worry about running out of power again.
3. Universal LG Aristo Battery Replacement
This battery replacement is compatible with various LG Aristo models, allowing you to replace your battery regardless of the specific edition you own. Enjoy the convenience and reliability of our universal replacement option.
Order Your LG Aristo Battery Replacement Today
Don't let a weak battery hold you back. Upgrade your LG Aristo smartphone with a high-quality battery replacement from Dream Wireless. Explore our wide range of options and find the perfect battery for your device. Shop now and enjoy extended battery life, free shipping, and exceptional customer service.
Remember, at Dream Wireless, we are your reliable partner for all your smartphone accessory needs. Stay connected, stay powered with Dream Wireless and iTravel Apple Authorized Reseller!