Welcome to iTravel Apple Authorized Reseller - Your Go-to eCommerce & Shopping Destination
Feb 10, 2021
Apple Accessories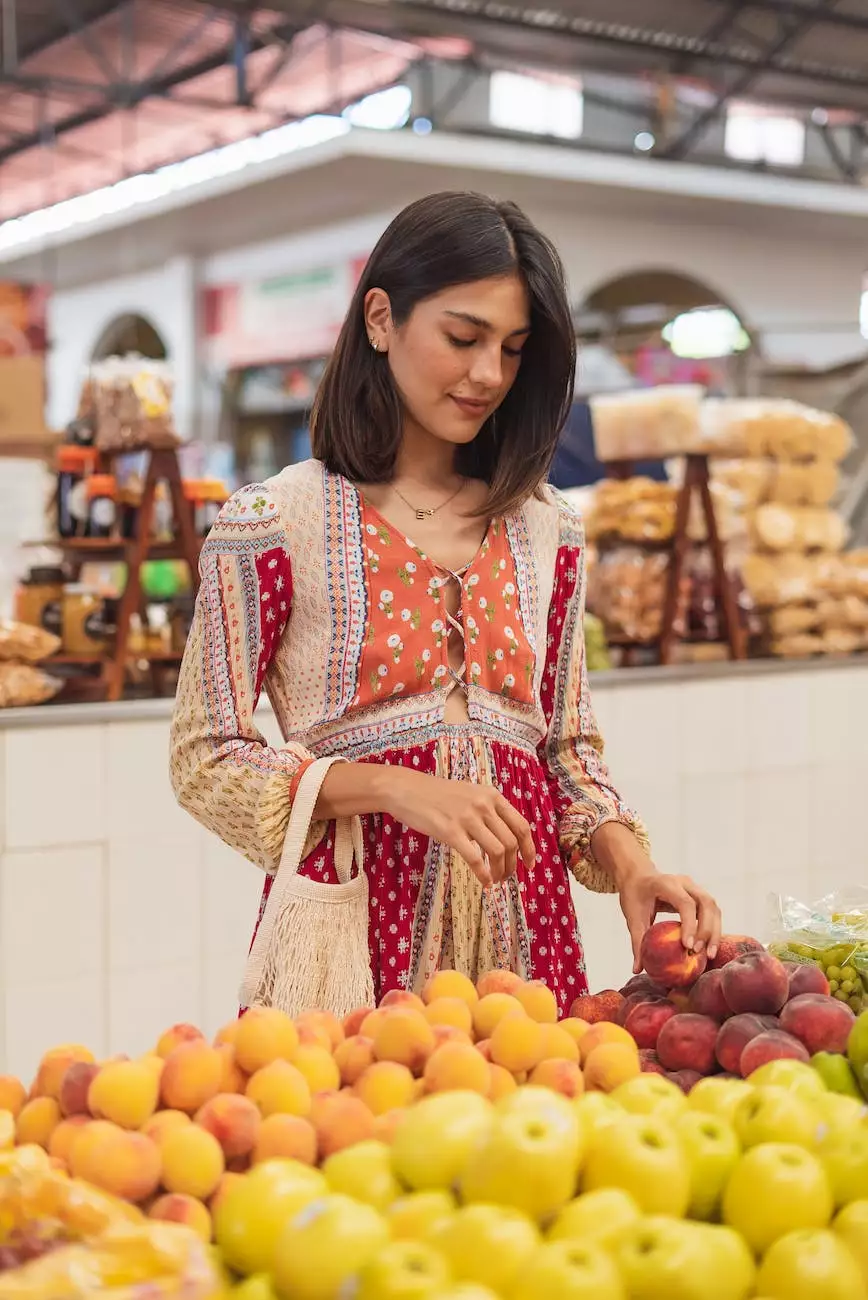 Introducing the iPhone 5S Glitter Case by Dream Wireless
At iTravel Apple Authorized Reseller, we take great pride in offering our customers the best selection of high-quality iPhone accessories. Today, we are excited to introduce you to the stunning iPhone 5S Glitter Case, designed specifically to add a touch of glamour and sparkle to your iPhone 5S.
Style meets Durability
Our iPhone 5S Glitter Case is crafted with utmost precision and attention to detail. Made from premium materials, this case is not only pleasing to the eye but also highly durable. With its slim and lightweight design, it seamlessly fits your iPhone 5S, providing ultimate protection without adding unnecessary bulk.
The case exterior features a mesmerizing display of glitter, capturing the essence of elegance. The glitter particles shine and twinkle when exposed to light, adding a touch of magic to your everyday life. Whether you're attending a special event or simply going about your day, this glitter case is the perfect accessory to make a statement.
Unmatched Functionality
The iPhone 5S Glitter Case is not just about looks; it's also designed to enhance the functionality of your iPhone. Precise cutouts provide easy access to all ports, buttons, and features, ensuring seamless operation of your device. You can effortlessly charge your phone, adjust the volume, and use the camera without the need to remove the case.
Comprehensive Protection
Protecting your iPhone 5S is our top priority. Our Glitter Case provides comprehensive protection against scratches, bumps, and accidental drops, significantly reducing the risk of damage. The case securely encloses your device, shielding it from the rigors of daily use. With this case, your iPhone 5S remains safe and secure while looking absolutely stunning.
Express your Individuality
Personal style is an important aspect of our identity, and our iPhone is an extension of ourselves. The iPhone 5S Glitter Case allows you to express your individuality and reflect your unique personality. With a range of captivating color options, you can choose the perfect case to match your style, outfit, or mood.
Our glitter case collection offers a variety of colors, including dazzling silver, radiant gold, enchanting rose gold, and more. Let your iPhone stand out from the crowd and turn heads wherever you go.
Shop with Confidence at iTravel Apple Authorized Reseller
When shopping at iTravel Apple Authorized Reseller, you can rest assured that you're not only getting exceptional products but also unmatched customer service. We are passionate about providing our customers with a seamless shopping experience, offering reliable shipping options, hassle-free returns, and prompt customer support.
Customer satisfaction is our top priority, and we strive to exceed your expectations in every way. We value your trust in us and continuously work towards meeting and surpassing the highest standards of quality and service.
Upgrade Your iPhone 5S with the Perfect Glitter Case Today!
Enhance the look and protection of your iPhone 5S with the stunning iPhone 5S Glitter Case by Dream Wireless. Shop now at iTravel Apple Authorized Reseller and experience the perfect blend of style, durability, and functionality.
Transform your iPhone into a fashion statement with our glitter cases and make every day a little more dazzling. Discover the joy of owning an accessory that not only adds a touch of sparkle but also safeguards your precious device.
Upgrade your iPhone 5S today and enjoy the perfect combination of sophistication and protection. Don't miss out on this opportunity to own the iPhone 5S Glitter Case - the ultimate accessory for trendsetters and style enthusiasts.
Shop now and enjoy the convenience of online shopping, secure payment options, and fast delivery. Let iTravel Apple Authorized Reseller be your trusted destination for all your iPhone accessory needs. Order your glitter case today and let your iPhone shine bright!