iPad Mini 2/3/4/5 Foam Kids Case With Arm Grip
Apr 26, 2020
Protective Case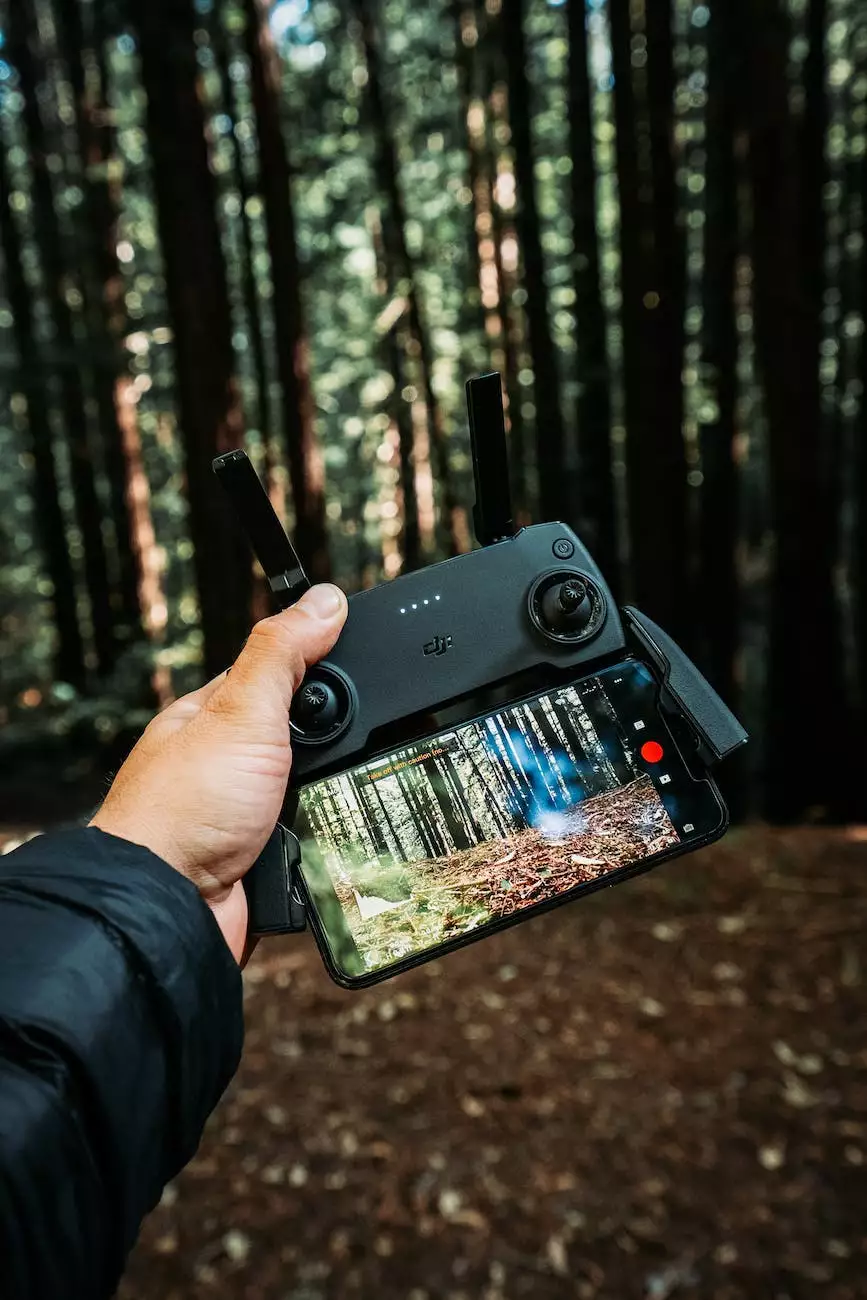 The Best iPad Case for Kids
Looking for a reliable and durable foam case to protect your beloved iPad Mini 2, 3, 4, or 5? Your search ends here! At iTravel Apple Authorized Reseller, we understand the importance of keeping your device safe, especially when it's in the hands of your little ones. Our iPad Mini 2/3/4/5 Foam Kids Case With Arm Grip is the perfect solution to shield your iPad from accidental drops, bumps, and scratches.
Designed with Safety in Mind
The safety of your child and their device is our top priority. Our foam kids case is specifically designed to provide ultimate protection without compromising usability. With its shock-absorbing foam material and reinforced corners, you can rest assured that your iPad will be safe even in the most clumsy hands.
Features and Benefits
1. Enhanced Protection
Our foam kids case features a thick layer of foam that effectively absorbs shock from accidental drops, providing unmatched impact resistance. It also covers all edges and corners, safeguarding your iPad against scratches and dings.
2. Secure Grip
The built-in arm grip on the back of the case ensures a secure hold, reducing the risk of your child dropping the iPad. The grip is ergonomically designed to fit comfortably in small hands, making it easier for kids to handle their devices with confidence.
3. Kid-Friendly Design
We know how important it is to engage children's imagination. That's why our iPad Mini 2/3/4/5 Foam Kids Case comes in vibrant colors and a playful design that appeals to kids of all ages. The case is lightweight and easy to hold, allowing your child to enjoy their iPad without any hassle.
4. Precise Cutouts
Our foam kids case is thoughtfully designed with precise cutouts, ensuring easy access to all buttons, ports, and cameras. You don't have to compromise on functionality while keeping your iPad safe and secure.
5. Easy Maintenance
Cleaning the foam kids case is a breeze. Its water-resistant and stain-resistant properties make it simple to wipe away any spills or messes. Simply use a damp cloth, and your case will look as good as new.
Order Your iPad Mini 2/3/4/5 Foam Kids Case With Arm Grip Today!
Give your iPad Mini the protection it deserves with our top-of-the-line foam kids case. At iTravel Apple Authorized Reseller, we strive to provide the best products for our customers. Order now and ensure that your child's iPad is safe from accidents, making their learning and entertainment experiences worry-free. Don't gamble with low-quality cases when it comes to your device's safety!
Why Choose iTravel Apple Authorized Reseller?
1. Genuine Apple Products
As an Apple Authorized Reseller, we only offer genuine Apple products, ensuring you receive the highest quality and compatibility for your devices.
2. Superior Customer Service
Our dedicated customer service team is here to assist you every step of the way. We are committed to providing excellent support and ensuring your complete satisfaction.
3. Fast and Secure Shipping
We understand the importance of prompt delivery. When you order from us, expect your iPad Mini 2/3/4/5 Foam Kids Case to arrive quickly and securely, right at your doorstep.
4. Competitive Pricing
While we provide top-notch quality, we also believe in offering competitive pricing. Shop with us and get the best value for your money.
5. Extensive Product Range
iTravel Apple Authorized Reseller offers a wide selection of Apple products and accessories. Explore our website to find everything you need to enhance your Apple experience.
Conclusion
When it comes to protecting your iPad Mini 2, 3, 4, or 5, the iPad Mini 2/3/4/5 Foam Kids Case With Arm Grip from iTravel Apple Authorized Reseller is the ultimate choice. With its top-notch protection, secure grip, and user-friendly design, your child can enjoy endless hours of entertainment without worry. Invest in the best to safeguard your device and peace of mind. Order your foam kids case today and discover why countless customers trust iTravel Apple Authorized Reseller for their Apple accessory needs.