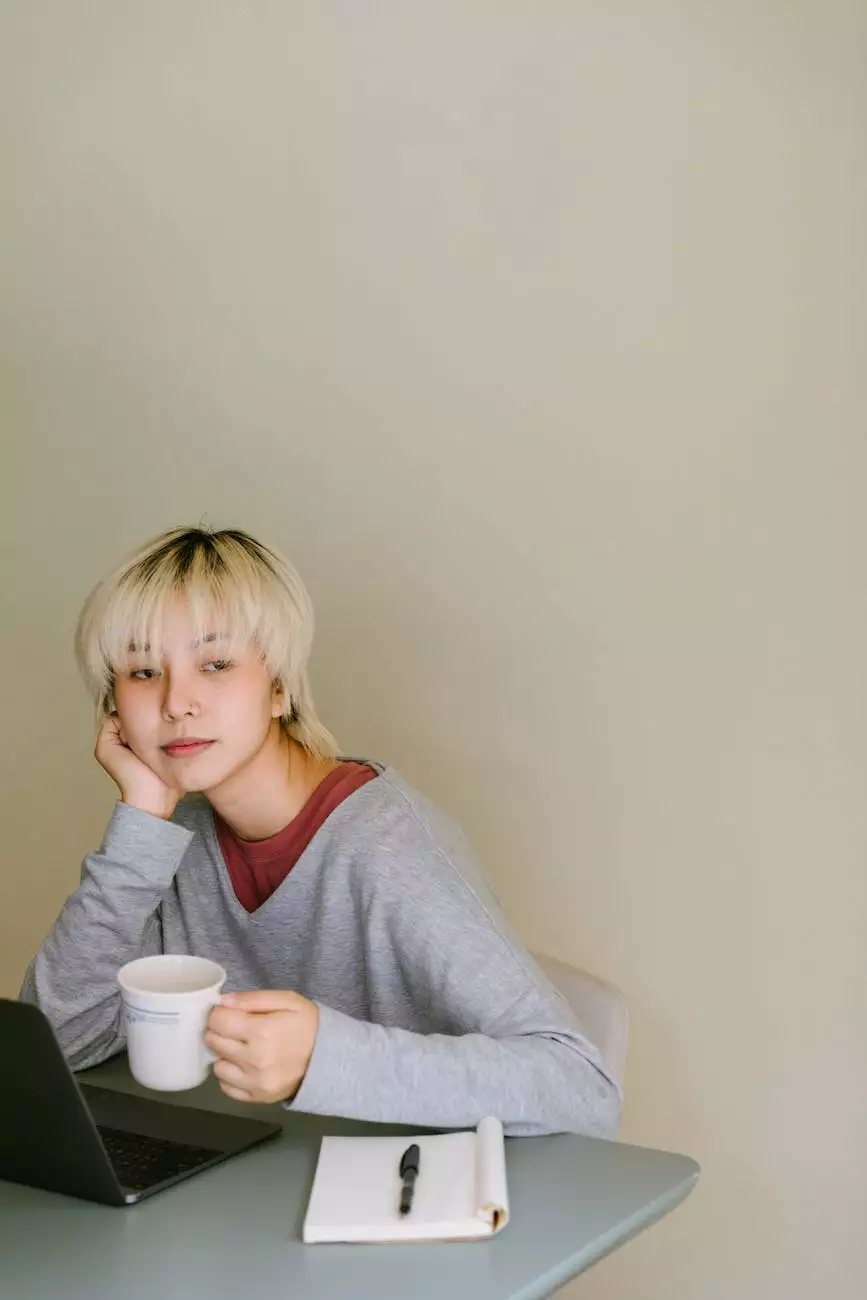 Overview
At iTravel Apple Authorized Reseller, we bring you the Eagle WALLET LG V20 - the ultimate accessory for your LG V20 smartphone. This high-quality wallet is designed to provide convenience, functionality, and style, all in one. Let us take you through the features, specifications, and benefits of this exceptional product that will undoubtedly enhance your smartphone experience.
Features
The Eagle WALLET LG V20 offers a multitude of features to cater to your everyday needs. Crafted with precision, this wallet not only safeguards your LG V20 but also provides ample space to carry your essential cards, cash, and documents. With its magnetic closure and durable construction, your belongings are secure and easily accessible.
Designed specifically for the LG V20, this wallet offers precise cutouts for all ports, buttons, and features, ensuring easy access and seamless functionality. The wallet also incorporates RFID-blocking technology, protecting your cards from unauthorized scanning and ensuring your personal information remains safe and secure.
Specifications
Material: Premium synthetic leather
Color: Black
Dimensions: 6.2 x 3.1 x 0.6 inches
Compatibility: LG V20 smartphone
Benefits
Discover the numerous benefits of the Eagle WALLET LG V20. With its slim and compact design, this wallet fits perfectly in your pocket or bag without adding bulk. It eliminates the need for carrying a separate wallet and offers a convenient all-in-one solution for your everyday essentials.
The premium synthetic leather adds a touch of sophistication to your LG V20 smartphone, making it an ideal accessory for any occasion. The RFID-blocking technology ensures your cards are protected, providing peace of mind in an increasingly digital world.
Why Choose iTravel Apple Authorized Reseller?
As a trusted Apple Authorized Reseller, iTravel is committed to offering premium accessories that complement your Apple devices. With a focus on quality and customer satisfaction, we strive to provide the best products and services. When you shop with us, you can be confident that you are getting genuine, high-quality accessories that are designed to enhance your Apple experience.
Shop Now
Don't miss out on the opportunity to own the Eagle WALLET LG V20 - Dream Wireless. Shop online at iTravel Apple Authorized Reseller and upgrade your LG V20 experience today. Experience the convenience, functionality, and style this wallet has to offer and enjoy the peace of mind knowing your LG V20 and belongings are well-protected.