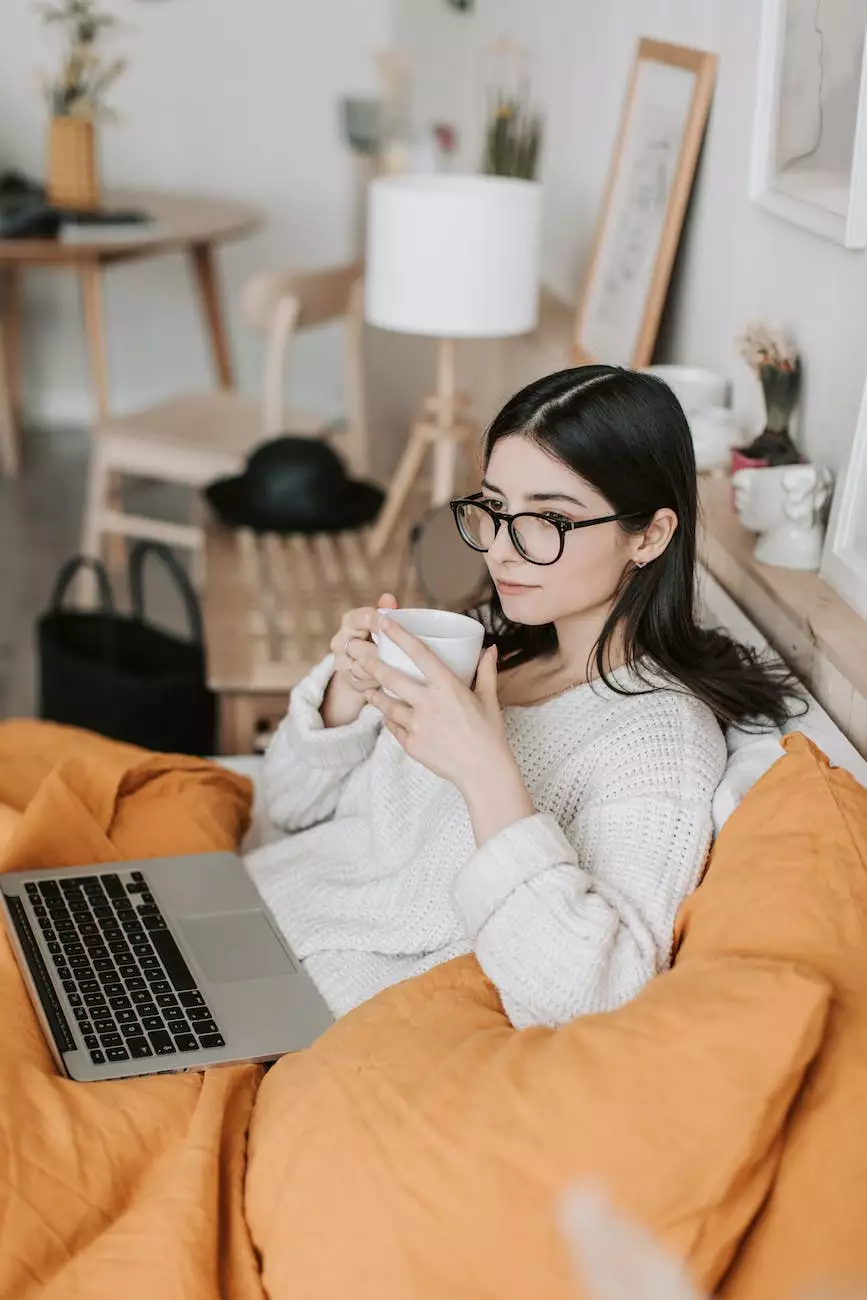 Introduction
Welcome to iTravel Apple Authorized Reseller, your destination for premium Apple accessories. In the world of smartphone cases, the Eagle Snap-On+ LG V10 case stands out. Designed with both style and durability in mind, this case is perfect for those seeking ultimate protection for their LG V10 device.
Unmatched Protection
When it comes to protecting your LG V10, there is no compromise. The Eagle Snap-On+ LG V10 case features a rugged design that shields your device from everyday bumps, drops, and scratches. Its impact-resistant construction ensures that your device remains unharmed even during accidental drops.
Style and Aesthetics
Not only does the Eagle Snap-On+ LG V10 case offer superior protection, but it also adds a touch of style to your device. Available in a range of colors and designs, you can choose the one that best suits your personality and preferences. Whether you prefer minimalistic elegance or bold statement pieces, we have the perfect case for you.
Premium Quality Materials
At iTravel Apple Authorized Reseller, we believe in providing our customers with only the highest quality products. The Eagle Snap-On+ LG V10 case is made from premium materials that ensure long-lasting durability and reliability. From the moment you hold it in your hands, you'll notice the attention to detail and craftsmanship that has gone into creating this exceptional case.
Perfect Fit and Functionality
The Eagle Snap-On+ LG V10 case is designed specifically for this device, ensuring a perfect fit and easy access to all the ports and buttons. You don't have to compromise on functionality with this case – all your device's features remain easily accessible while being well-protected. Plus, the precise cutouts allow for seamless wireless charging without ever having to remove the case.
Easy Installation and Removal
Gone are the days of struggling with complicated case installation processes. The Eagle Snap-On+ LG V10 case offers a hassle-free installation experience, allowing you to effortlessly snap it onto your device. When it comes time to remove the case, simply unclip it without any hassle or damage to your device.
Customer Reviews
Don't just take our word for it – here's what some of our satisfied customers have to say about the Eagle Snap-On+ LG V10 case:
"I've had this case on my LG V10 for months now, and it still looks brand new. It offers excellent protection without sacrificing style." - Sarah
"I was tired of bulky cases, but this one strikes the perfect balance between slimness and protection. Highly recommended!" - John
"The Eagle Snap-On+ LG V10 case is worth every penny. It's stylish, durable, and fits my device like a glove." - Emily
Order Yours Today
If you're looking for a premium case that combines style and functionality, the Eagle Snap-On+ LG V10 case is the perfect choice. Browse our selection at iTravel Apple Authorized Reseller and order yours today. Ensure your LG V10 stays protected in style!