The Eagle Holster Combo+ LG G5 - Perfect Protection and Stylish Convenience
Apr 30, 2020
Protective Case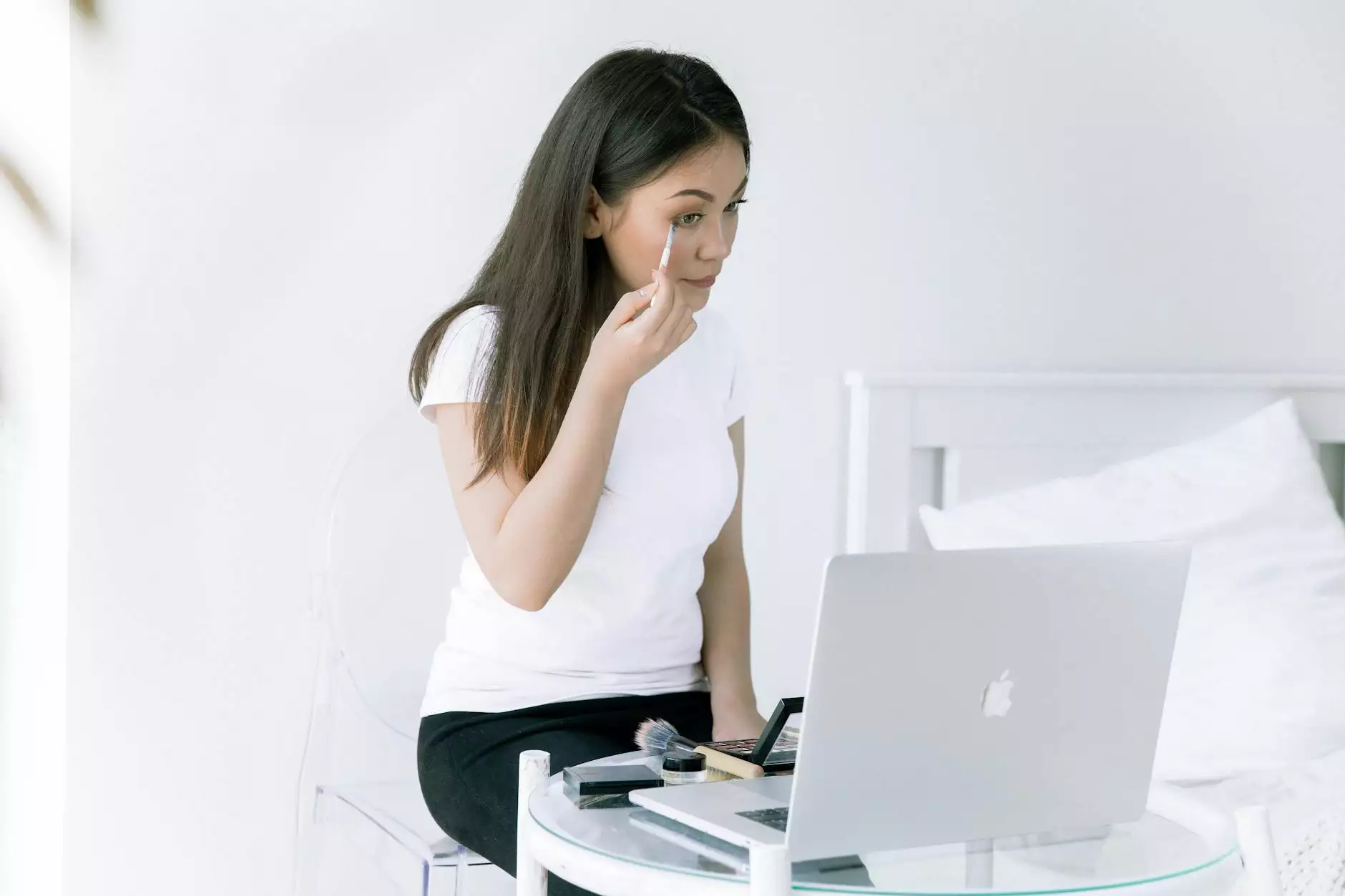 Introduction
As a dedicated Apple Authorized Reseller, iTravel understands the importance of pairing quality accessories with your LG G5. Our Eagle Holster Combo+ LG G5 is designed to provide your device with the ultimate protection and unmatched convenience. In this comprehensive guide, we will delve into the features, benefits, and reasons why the Eagle Holster Combo+ is a must-have for every LG G5 user.
Secure and Reliable Protection
Your LG G5 deserves the best protection available, and the Eagle Holster Combo+ delivers just that. Crafted with high-quality materials, this holster combo offers a secure fit and robust durability, keeping your device safe from accidental drops, bumps, and scratches. The precise design ensures easy access to all essential buttons and ports, without compromising on overall device protection.
Enhanced Convenience with Belt Clip
The Eagle Holster Combo+ features a convenient belt clip, allowing you to keep your LG G5 easily accessible at all times. Whether you're on the go or in a professional setting, the belt clip provides quick and effortless access to your phone, ensuring you never miss an important call, text, or photo opportunity.
Unmatched Style and Design
We understand that style matters just as much as functionality. The Eagle Holster Combo+ combines sleek aesthetics with ergonomic design, creating a visually appealing accessory that complements the LG G5 perfectly. Its slim profile adds minimal bulk to your device, allowing you to comfortably carry your phone without sacrificing style.
Key Features:
High-quality materials for durability
Secure fit for optimal device protection
Easy access to all essential buttons and ports
Convenient belt clip for quick phone access
Sleek design that enhances the LG G5's aesthetics
Slim profile for comfortable everyday use
Customer Satisfaction Guaranteed
iTravel is committed to providing an exceptional eCommerce & Shopping experience for all our customers. With the Eagle Holster Combo+ LG G5, we guarantee satisfaction not only with the quality of the product but also with our dedicated customer service team. Should any issues arise, our friendly support staff is here to assist you every step of the way.
Conclusion
If you're looking for a top-of-the-line holster combo that offers superior protection, convenient accessibility, and a stylish design, the Eagle Holster Combo+ LG G5 is the perfect choice. Trust iTravel, your Apple Authorized Reseller, to provide you with high-quality products and unparalleled service. Enhance your LG G5 experience today and give your beloved device the protection it deserves with the Eagle Holster Combo+.