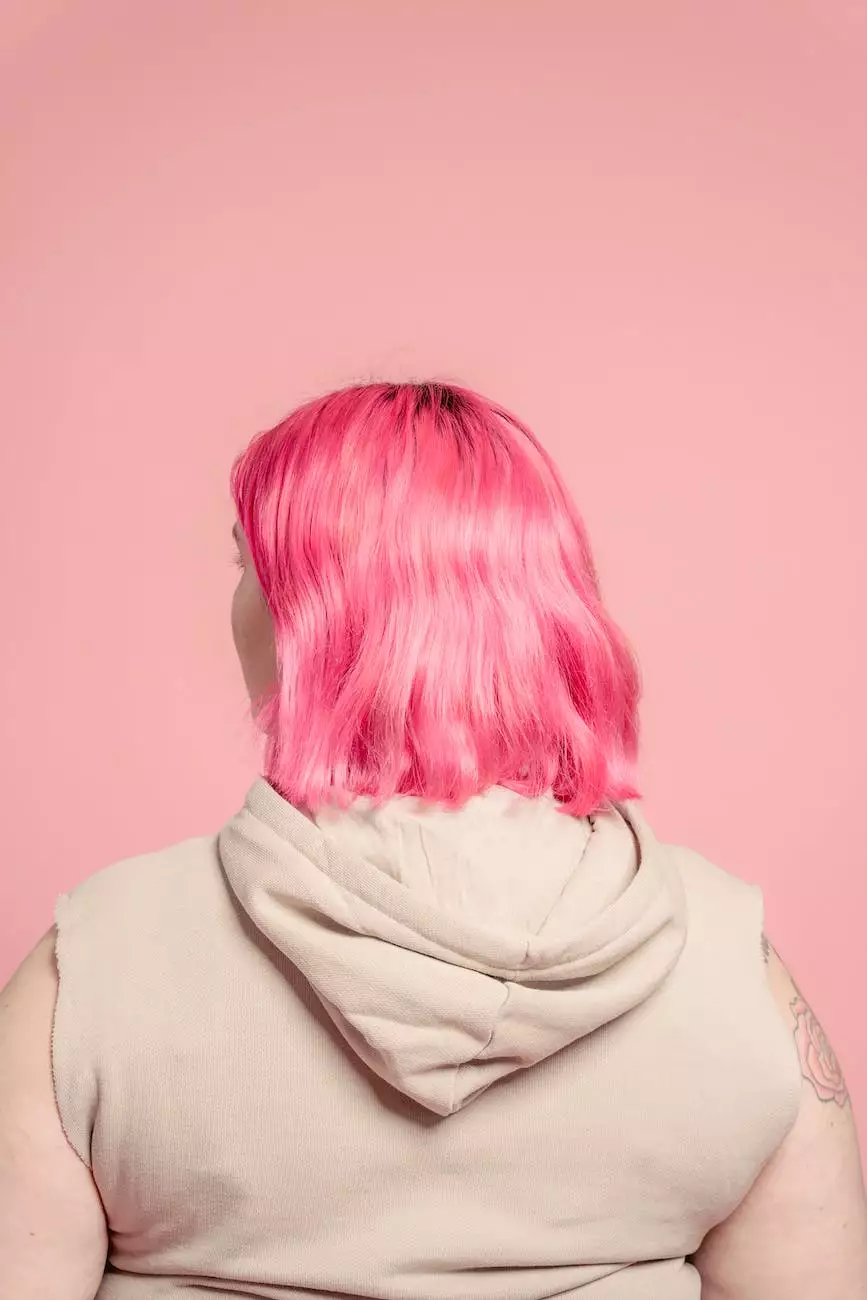 Overview
Welcome to iTravel Apple Authorized Reseller, your trusted destination for high-quality mobile accessories. We proudly present the LG Stylo 2 Plus Hybrid Brushed Case Cover, designed to provide an unmatched level of style and protection for your valuable LG Stylo 2 Plus smartphone.
Premium Design and Material
Our LG Stylo 2 Plus Hybrid Brushed Case Cover features a sleek brushed design that adds a touch of sophistication to your phone. Crafted with precision, this case is tailored to fit perfectly and provide effortless access to all ports, buttons, and features.
Enhanced Protection
We understand the importance of safeguarding your device, and that's why our Hybrid Brushed Case Cover offers ultimate protection. It combines a durable polycarbonate outer shell with a shock-absorbing TPU inner layer, effectively shielding your phone against accidental drops, impacts, scratches, and daily wear and tear. With this case, your LG Stylo 2 Plus stays protected, ensuring its longevity.
Stylish and Functional
Not only does our LG Stylo 2 Plus Hybrid Brushed Case Cover provide outstanding protection, but it also enhances your phone's overall appearance. The brushed texture adds a premium look, while the slim profile maintains the device's sleekness. The precise cutouts offer easy access to all ports, buttons, and the camera, allowing you to fully utilize your phone's features without any hindrance.
Easy Installation and Removal
Installing and removing the LG Stylo 2 Plus Hybrid Brushed Case Cover is a breeze. Its snap-on design ensures a secure fit, and the case can be effortlessly attached or detached, making it convenient for cleaning, swapping cases, or accessing your phone's battery and SIM card if needed.
Compatibility
This Hybrid Brushed Case Cover is exclusively designed for the LG Stylo 2 Plus, ensuring a precise fit and maintaining the device's sleek form factor. Please note that this case may not be compatible with other LG models.
Shop with Confidence
iTravel Apple Authorized Reseller is committed to delivering exceptional products and service to our customers. When you shop with us, you can trust that you are receiving genuine and high-quality accessories. We offer hassle-free returns and a customer support team ready to assist you with any queries or concerns.
Order Your LG Stylo 2 Plus Hybrid Brushed Case Cover Now
Elevate the protection and style of your LG Stylo 2 Plus with our premium Hybrid Brushed Case Cover. Order now from iTravel Apple Authorized Reseller and experience the convenience of eCommerce and shopping at its best. Enhance your device's look and safeguard it from daily hazards!
Keywords: LG Stylo 2 Plus, Hybrid Brushed Case Cover, iTravel Apple Authorized Reseller, eCommerce, Shopping