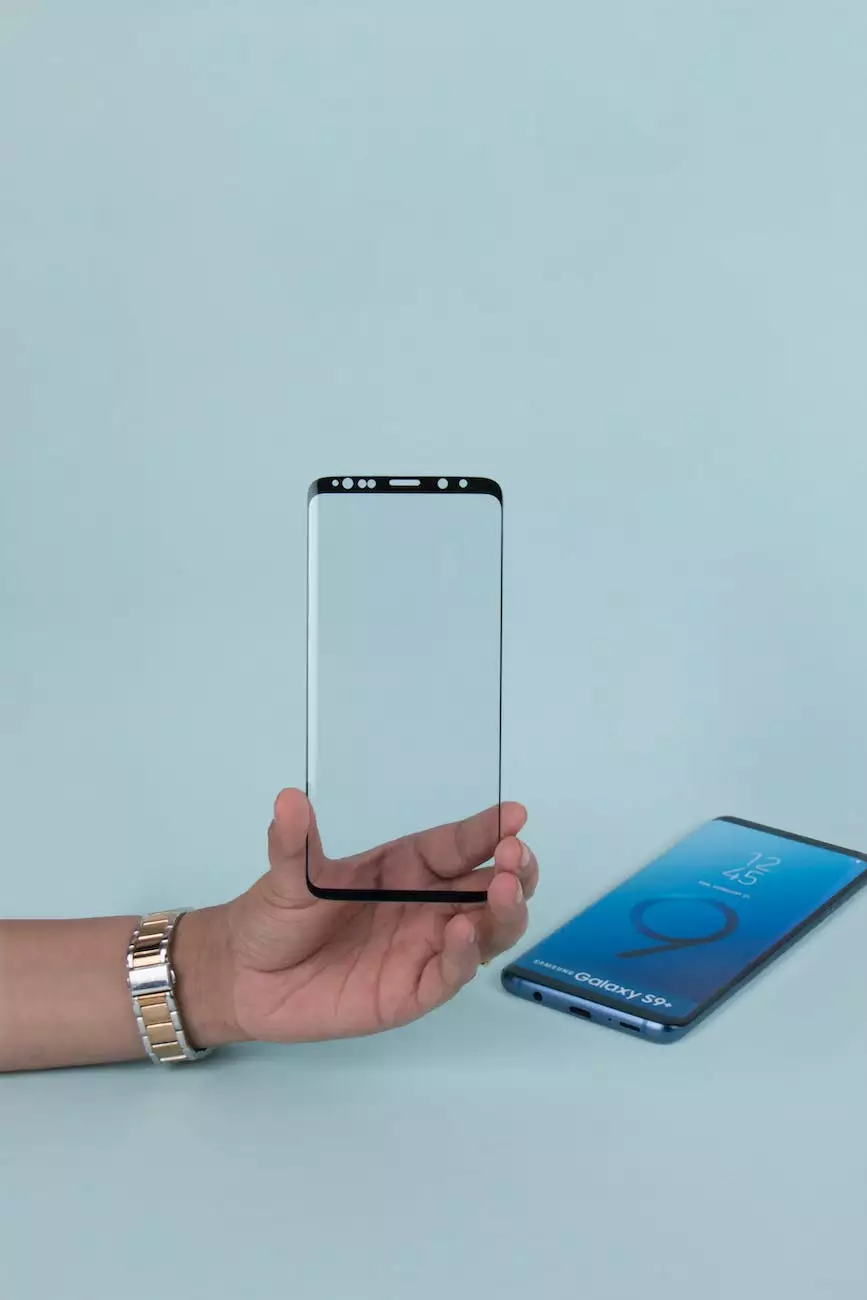 Protect Your Device with Premium T-Mobile REVVL 4 Tempered Glass Screen
At iTravel, your go-to Apple Authorized Reseller, we understand the importance of keeping your smartphone safe and secure. That's why we offer the best selection of high-quality tempered glass screens, including the T-Mobile REVVL 4 Tempered Glass Screen.
Designed specifically for the T-Mobile REVVL 4, this tempered glass screen provides ultimate protection against scratches, cracks, and other damage. Made from tempered glass, it is highly durable and offers superior transparency, ensuring that your device's display remains sharp and vibrant.
Why Choose T-Mobile REVVL 4 Tempered Glass Screen from iTravel?
When it comes to protecting your smartphone, you want nothing but the best. Here's why our T-Mobile REVVL 4 Tempered Glass Screen stands out:
Enhanced Protection: The tempered glass screen is designed to absorb impact, shielding your device's display from accidental drops and scratches.
Crystal Clear: With high transparency and anti-glare properties, the tempered glass maintains the original brightness and clarity of your T-Mobile REVVL 4 screen.
Easy Installation: Our tempered glass screen features hassle-free installation and offers a bubble-free experience, ensuring a perfect fit every time.
Fingerprint and Smudge Resistant: The oleophobic coating on the screen reduces fingerprints and smudges, making it easy to clean and maintain a pristine appearance.
Responsive Touch Sensitivity: The tempered glass retains the touch sensitivity of your T-Mobile REVVL 4 screen, allowing for smooth navigation and effortless usage.
Protect Your Investment with the T-Mobile REVVL 4 Tempered Glass Screen
Investing in a high-quality tempered glass screen is one of the best decisions you can make to safeguard your T-Mobile REVVL 4. With our product's exceptional durability and clarity, you can enjoy peace of mind knowing that your device is protected against everyday wear and tear.
Not only does our tempered glass screen shield your T-Mobile REVVL 4 from scratches and cracks, but it also prevents dust, dirt, and smudges from accumulating on the display. By maintaining the pristine condition of your device's screen, you can enhance its longevity and overall performance.
Shop at iTravel - Your Trusted Apple Authorized Reseller
iTravel is your trusted destination for all your Apple product needs. As an authorized reseller, we offer a wide range of premium accessories, including the T-Mobile REVVL 4 Tempered Glass Screen. Our commitment to quality and customer satisfaction sets us apart.
With our easy-to-navigate website and secure online shopping experience, you can browse and purchase the T-Mobile REVVL 4 Tempered Glass Screen with confidence. We also provide fast and reliable shipping options, ensuring that you receive your order in a timely manner.
Don't compromise on the safety of your T-Mobile REVVL 4. Visit iTravel today and discover the best tempered glass screen for your device. Protect it with style and quality!