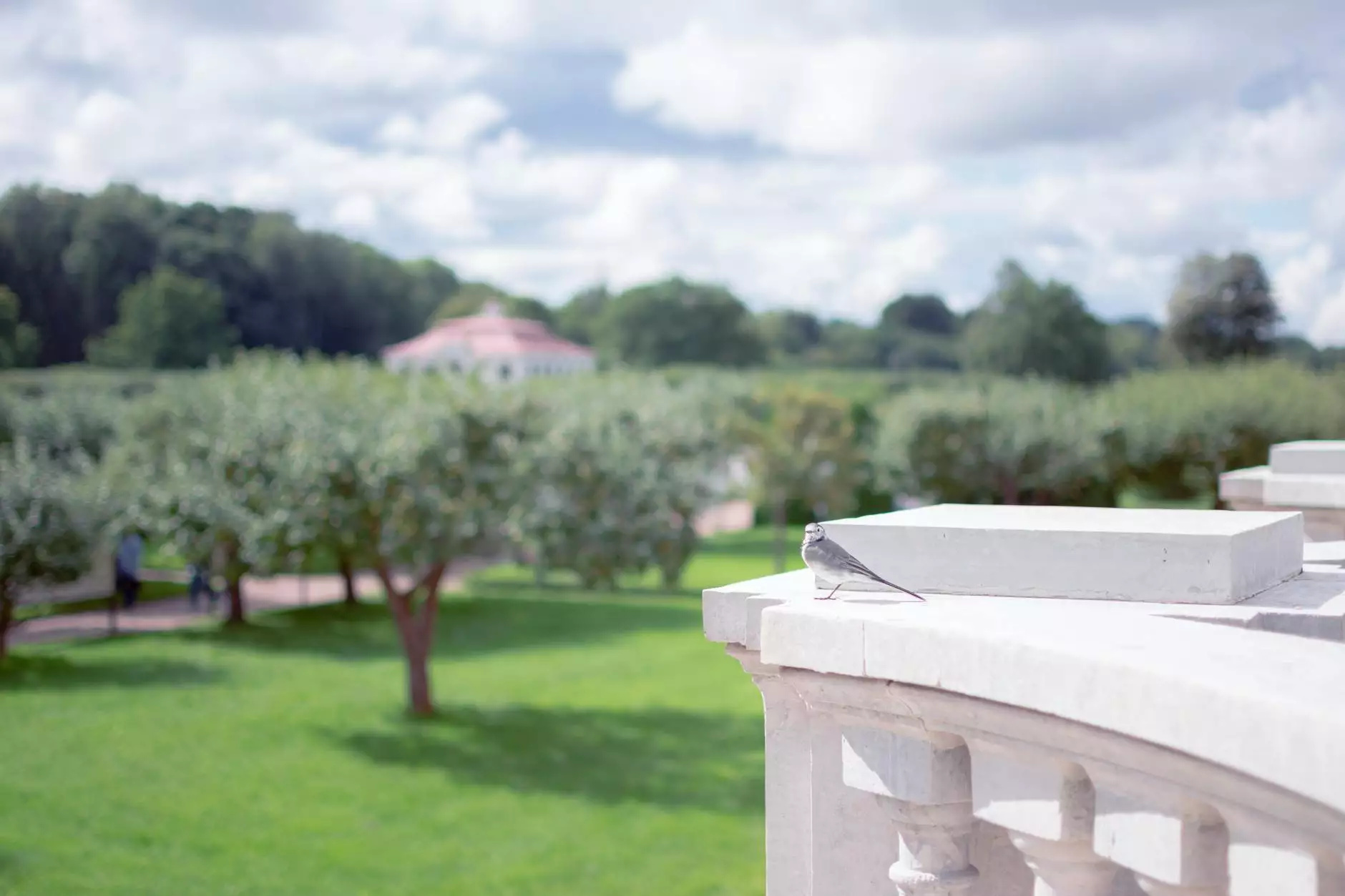 Experience Luxury and Style with Dream Wireless
Welcome to iTravel Apple Authorized Reseller, your ultimate destination for premium Apple Watch accessories. Explore our exquisite collection of Apple Watch Lux Stone Bands designed specifically for 38/40 mm watches. Elevate your Apple Watch to new levels of elegance and sophistication.
Unmatched Quality and Craftsmanship
At Dream Wireless, we strive for perfection in every detail. Our Apple Watch Lux Stone Bands are meticulously crafted using the finest materials available. Each band is precision-engineered to deliver a seamless and flawless fit, ensuring maximum comfort and durability.
Elevate Your Style
Our Lux Stone Bands allow you to personalize your Apple Watch and express your unique sense of style. Whether you prefer a classic, refined look or a bold, statement-making aesthetic, we have the perfect band to match your taste. Choose from a wide range of colors and finishes, including sleek black, elegant silver, and luxurious rose gold.
Uncompromising Comfort
We understand the importance of comfort when it comes to wearing a smartwatch. That's why our Lux Stone Bands are designed with your comfort in mind. The soft and supple materials used ensure a smooth, irritation-free experience even during extended wear. You won't have to sacrifice comfort for style.
Seamless Integration
Our Apple Watch Lux Stone Bands are seamlessly integrated with the Apple Watch, allowing for easy installation and removal. The precise design ensures a secure and reliable fit, so you can wear your Apple Watch with confidence, knowing that it will stay in place.
Extreme Durability
We believe that your Apple Watch band should be built to withstand your daily adventures. That's why our Lux Stone Bands are made to be durable and resistant to everyday wear and tear. Whether you're hitting the gym or going for a swim, our bands are up to the challenge.
Find Your Perfect Fit
We offer Apple Watch Lux Stone Bands that are specifically designed for 38/40 mm watches, ensuring a perfect fit for your device. With adjustable sizing options, you can customize the band to suit your wrist size and personal preference. Our bands are designed to accommodate a wide range of wrist sizes, so you can find the perfect fit with ease.
Shop With Confidence
As an official Apple Authorized Reseller, we guarantee the authenticity and quality of all our products. When you shop with us, you can have peace of mind knowing that you are receiving genuine Apple Watch Lux Stone Bands that are backed by Apple's renowned reputation for excellence.
Upgrade Your Apple Watch Today
Transform your Apple Watch into a fashion statement with our luxurious Lux Stone Bands. Visit iTravel Apple Authorized Reseller today and explore our extensive collection. Elevate your style, enhance your comfort, and make a statement with the perfect Apple Watch Lux Stone Bands for 38/40 mm.