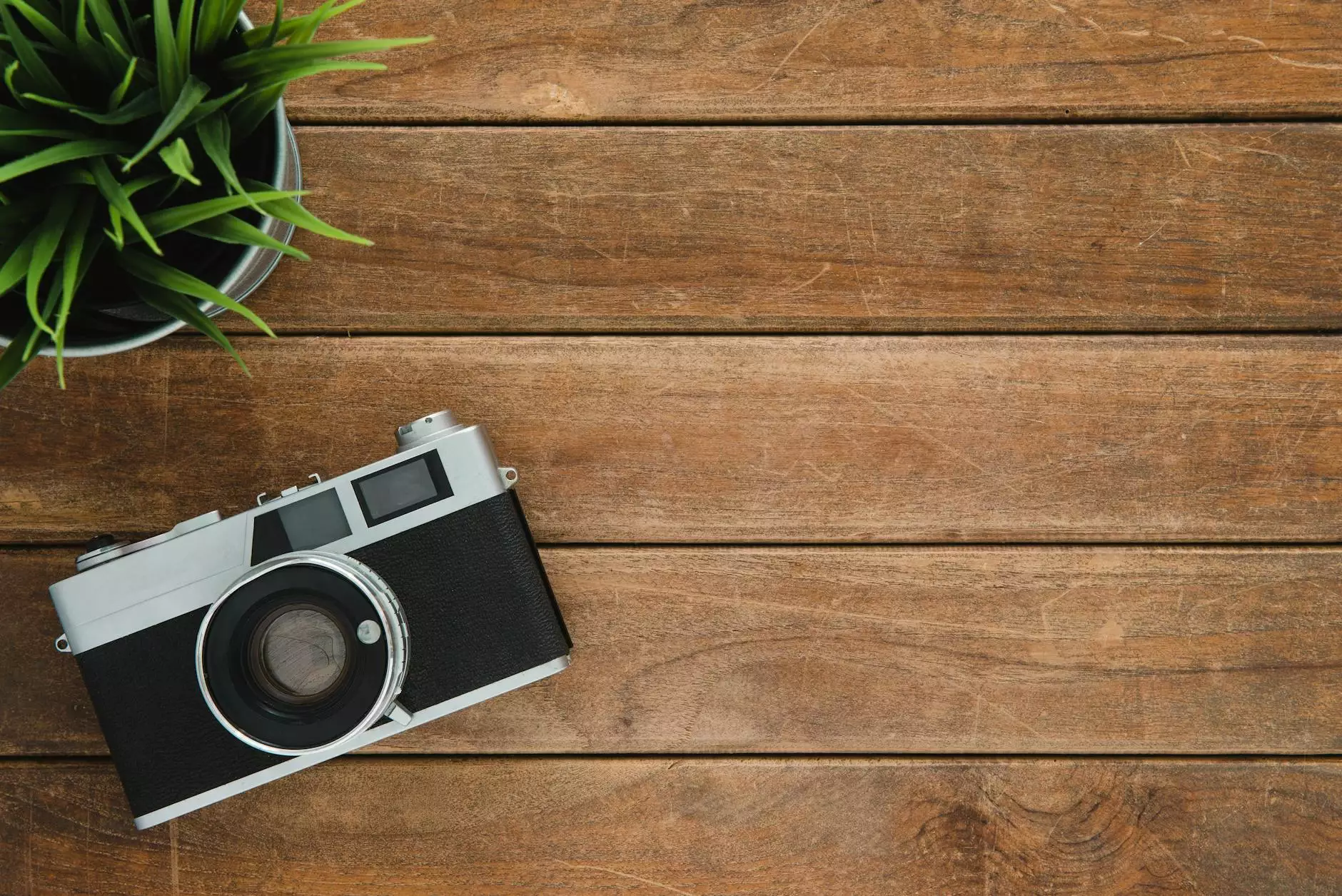 The Perfect Apple Watch 32 mm Clear Case Cover
iTravel Apple Authorized Reseller is proud to present our exclusive collection of Apple Watch 32 mm Clear Case covers. Designed with the utmost precision to fit your Apple Watch perfectly, our clear case covers provide unbeatable protection while showcasing the elegant aesthetics of your device.
Your Apple Watch, Protected
Your Apple Watch is not just a timepiece; it is a statement of style. Protecting it from scratches, dust, and everyday wear is crucial to maintain its pristine appearance. Our Apple Watch 32 mm Clear Case cover is crafted from premium-quality materials that shield your device from accidental bumps and scratches without compromising its functionality.
Whether you are exploring the great outdoors or maneuvering through a busy city, our clear case cover ensures that your Apple Watch remains unscathed. The transparent design allows the original beauty of your device to shine through while offering unparalleled protection.
Durable and Lightweight
We understand the importance of a lightweight and comfortable accessory for your Apple Watch. Our clear case cover is incredibly slim and lightweight, so you'll hardly notice it is there. It adds minimal bulk to your device while providing maximum protection.
The durable materials used in our clear case cover ensure that it can withstand the demands of your active lifestyle. Whether you're hitting the gym or attending a formal event, our case cover is built to last.
Easy to Install and Use
No need to worry about complicated installation processes or sacrificing convenience. Our Apple Watch 32 mm Clear Case cover is designed for easy installation and removal, allowing you to switch between different styles effortlessly.
The precise cutouts in our clear case cover ensure easy access to all buttons, controls, and sensors without compromising usability. You can seamlessly use your Apple Watch without any restrictions while keeping it protected.
Why Choose iTravel Apple Authorized Reseller?
With numerous options available in the market, why should you choose iTravel Apple Authorized Reseller for your Apple Watch 32 mm Clear Case cover?
Quality Assurance: We take pride in providing only the highest quality products. Our clear case covers are rigorously tested to ensure they meet our stringent standards.
Competitive Pricing: At iTravel, we believe in offering the best value for your money. Our prices are competitive, allowing you to protect your Apple Watch without breaking the bank.
Excellent Customer Service: We are dedicated to providing exceptional customer service. Our team is always ready to assist you with any queries or concerns regarding our products.
Fast and Secure Shipping: Enjoy the convenience of swift and secure shipping right to your doorstep. Your satisfaction is our utmost priority.
Explore Our Collection Now!
Discover the perfect Apple Watch 32 mm Clear Case cover that matches your style and provides ultimate protection. Browse through our collection now and find the one that complements your Apple Watch wonderfully.
Protect your investment with iTravel Apple Authorized Reseller. Experience the quality, durability, and style of our Apple Watch 32 mm Clear Case covers today!