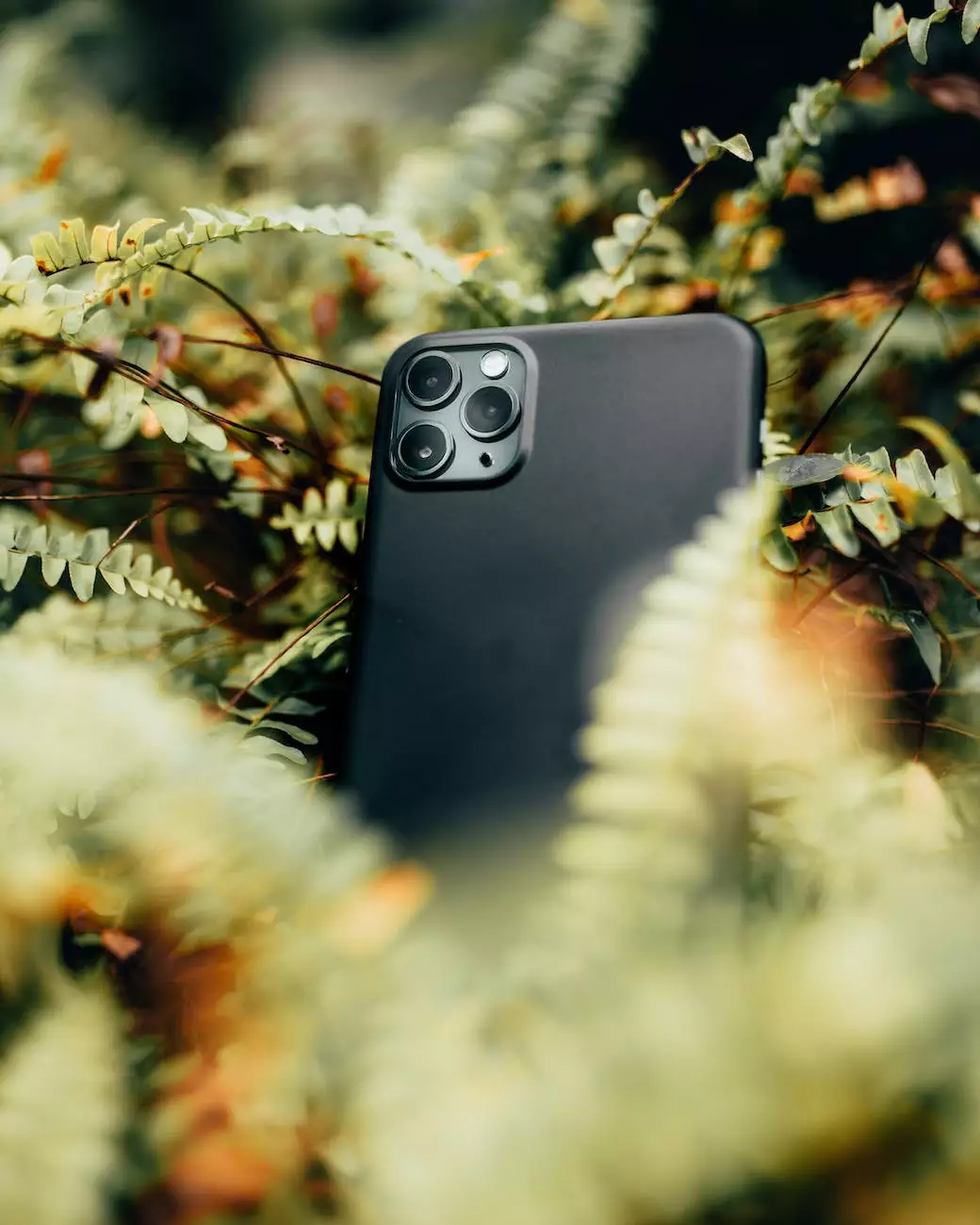 Protect Your iPhone with Style and Clarity
Looking for a sleek and durable case for your Apple iPhone 13 Pro Max (6.7)? Look no further. At iTravel Apple Authorized Reseller, we are excited to introduce the Apple iPhone 13 Pro Max (6.7) Incipio Duo Case - Clear. This premium case is designed to provide optimal protection without compromising your iPhone's elegant design.
The Perfect Fit
With a precise fit, the Incipio Duo Case offers full coverage for your iPhone 13 Pro Max (6.7). It snugly wraps around your device, safeguarding it against scratches, drops, and everyday wear and tear. The clear design allows you to showcase the sleek aesthetics of your iPhone while keeping it safe.
Unobtrusive Protection
Designed to be unobtrusive, the Incipio Duo Case adds minimal bulk to your iPhone 13 Pro Max (6.7). Its slim profile ensures that your device remains lightweight and pocket-friendly. The case also provides precise cutouts for easy access to all ports, buttons, and features, allowing you to enjoy the full functionality of your iPhone without any compromises.
Unparalleled Durability
Made from high-quality materials, the Incipio Duo Case ensures long-lasting durability. It is constructed with a dual-layer design, combining the impact-resistant polycarbonate outer shell with a shock-absorbing inner core. This combination provides superior protection against accidental drops and impacts, keeping your iPhone safe and sound.
Crystal Clear Transparency
The clear back panel of the Incipio Duo Case allows the original design of your iPhone 13 Pro Max (6.7) to shine through. Whether you have the latest color variant or a limited edition model, this case preserves the natural beauty of your device. The crystal clear transparency also resists yellowing over time, ensuring that your iPhone always looks its best.
Easy Installation and Removal
No need to worry about complicated installation processes or damaging your device. The Incipio Duo Case is designed for easy installation and removal, allowing you to switch cases whenever you desire. It provides a secure fit without compromising the integrity of your iPhone.
Shop with Confidence at iTravel Apple Authorized Reseller
When you shop with us, you can trust that you are getting an authentic Apple product. As an Apple Authorized Reseller, we pride ourselves in delivering only genuine Apple accessories and devices. Our eCommerce platform offers a seamless shopping experience, with secure payment options and reliable shipping services.
Order Your Apple iPhone 13 Pro Max (6.7) Incipio Duo Case - Clear Today
Protect your investment in style. Order your Apple iPhone 13 Pro Max (6.7) Incipio Duo Case - Clear from iTravel Apple Authorized Reseller today and experience the perfect combination of form, function, and durability. Enhance your iPhone's protection with a case that complements its sleek design while keeping it safe and secure.