Apple iPhone 13 Pro Max (6.7) Bolt Series Combo Case (with Kickstand, Holster, and Tempered Glass)
Mar 13, 2018
Apple Accessories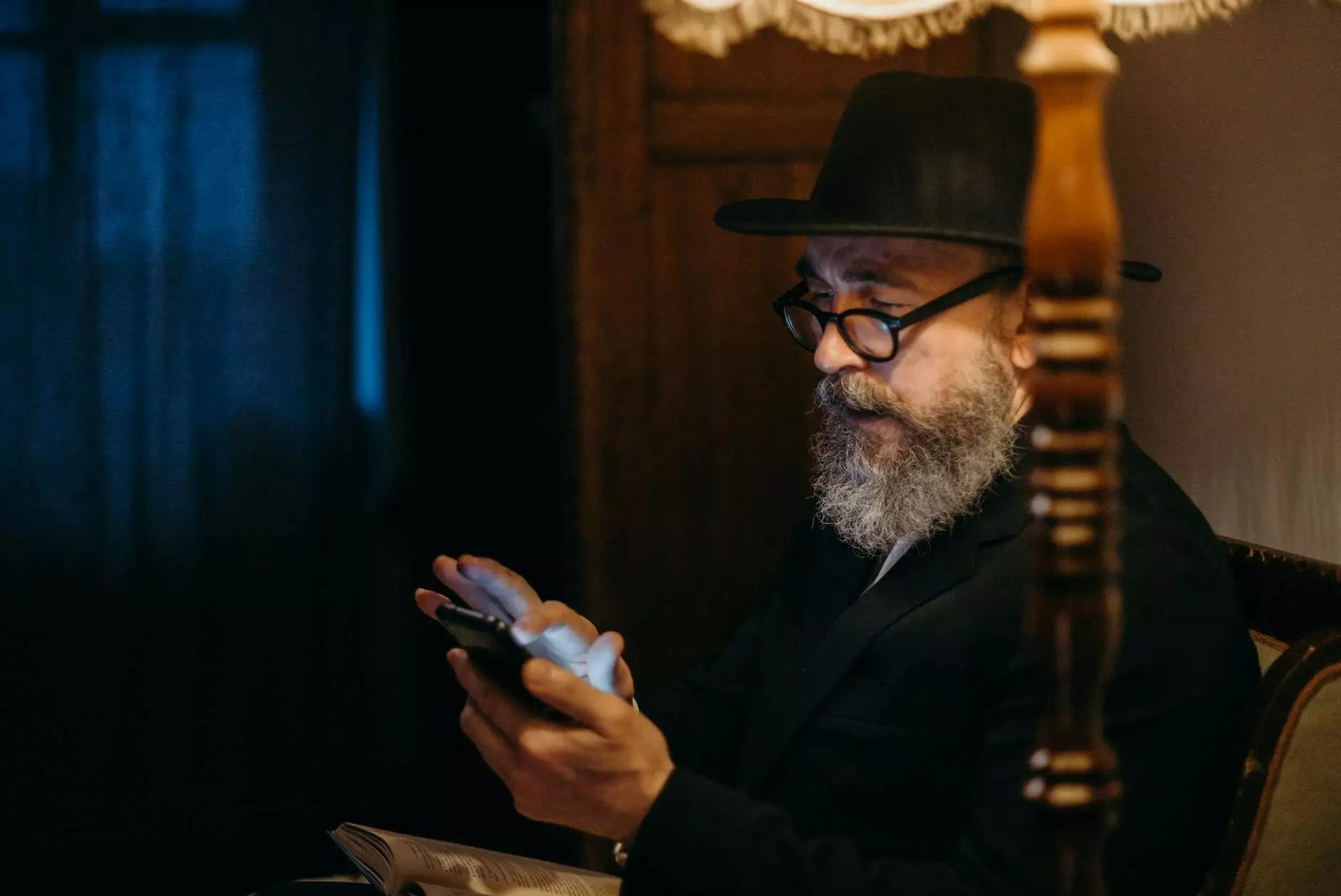 About iTravel Apple Authorized Reseller
Welcome to iTravel Apple Authorized Reseller, your trusted destination for Apple products and accessories. We pride ourselves on providing the latest and highest-quality Apple devices to enhance your digital lifestyle. With a commitment to excellent customer service and competitive pricing, we are your go-to source for all things Apple.
Introducing the Apple iPhone 13 Pro Max Bolt Series Combo Case
Discover the ultimate protection for your Apple iPhone 13 Pro Max with the Bolt Series Combo Case. This innovative case is designed to provide comprehensive and reliable protection for your precious device. With its combination of a kickstand, holster, and tempered glass, this case offers unmatched convenience and security.
Unparalleled Protection
The Bolt Series Combo Case is built to withstand the rigors of everyday use, ensuring your iPhone 13 Pro Max remains safe from scratches, drops, and impacts. The rugged design features a durable outer shell and reinforced corners, providing maximum protection in any situation. Say goodbye to worrying about accidental damage and embrace worry-free usage.
Kickstand for Convenience
Enjoy hands-free media viewing with the built-in kickstand. This convenient feature allows you to prop up your iPhone 13 Pro Max in either landscape or portrait mode, making it perfect for watching videos, browsing the web, or video calling your loved ones. Say goodbye to holding your phone for extended periods and embrace a more comfortable viewing experience.
Holster for Easy Access
The included holster provides quick and easy access to your iPhone 13 Pro Max. Attach it to your belt, bag, or pocket for convenient storage and accessibility. The secure clip ensures your device stays in place, while the quick-release mechanism allows for effortless retrieval whenever you need it. No more fumbling through your belongings – keep your iPhone within reach at all times.
Tempered Glass for Display Protection
The tempered glass screen protector adds an extra layer of defense to safeguard your iPhone 13 Pro Max's display. Engineered to be highly transparent and ultra-thin, it preserves the pristine clarity and touch sensitivity of your device's screen. Protect your investment from scratches, smudges, and everyday wear while enjoying uncompromised visual quality.
Stylish Design
The Bolt Series Combo Case doesn't compromise on style. Its sleek and modern design complements the aesthetics of your iPhone 13 Pro Max, adding a touch of sophistication. With its precise cutouts and responsive buttons, you can enjoy seamless access to all ports, controls, and features. Elevate your device's appearance while ensuring superior protection.
Why Choose iTravel Apple Authorized Reseller?
When it comes to purchasing Apple products, trust matters. As an authorized reseller, we offer genuine Apple products with full warranty coverage. Our team of knowledgeable experts is dedicated to providing personalized assistance, ensuring you find the perfect solution to meet your needs. With competitive pricing and a commitment to customer satisfaction, iTravel is your top choice for all your Apple-related needs.
Upgrade Your iPhone 13 Pro Max's Protection Today
Don't leave your iPhone's safety to chance. Invest in the Apple iPhone 13 Pro Max Bolt Series Combo Case with Kickstand, Holster, and Tempered Glass today. Experience unbeatable protection and convenience, all while showcasing your device's sleek design. Shop now at iTravel Apple Authorized Reseller, your trusted partner in providing the best accessories for your Apple devices.