Apple iPhone 12 Pro Max Heavy Duty Glitter Motion Case Cover
Mar 17, 2021
Apple Accessories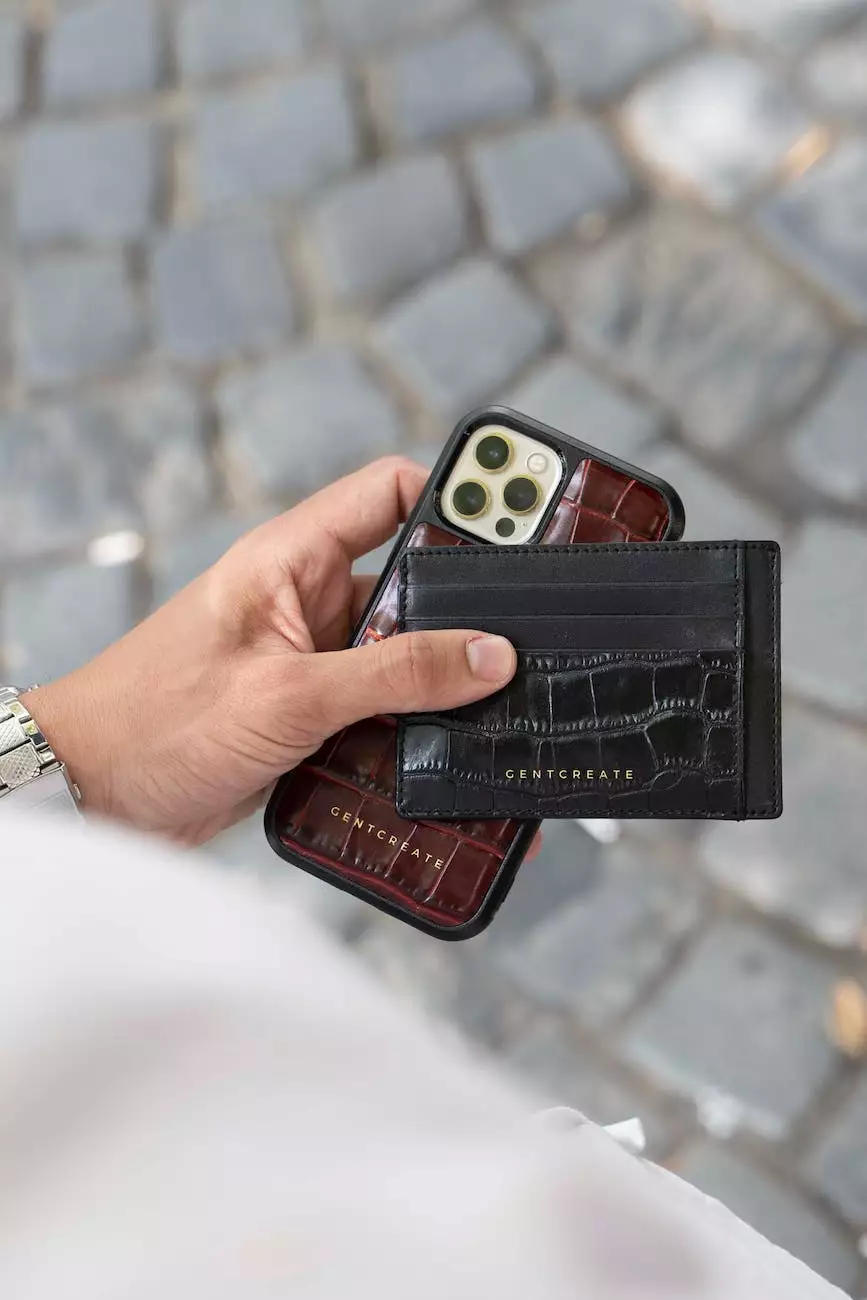 Protect Your iPhone 12 Pro Max with Style and Durability
The Apple iPhone 12 Pro Max Heavy Duty Glitter Motion Case Cover delivers the ultimate protection for your precious device. Designed specifically for the iPhone 12 Pro Max, this case offers a perfect fit and ensures that your phone stays protected from accidental drops, bumps, and scratches. With its heavy-duty construction, it provides enhanced durability, making it ideal for daily use.
Sparkling Glitter Motion Effect
What sets this case apart is its enchanting glitter motion effect. The high-quality glitter particles inside the case move and shimmer as you tilt and move your phone, adding a touch of glamour and elegance to your device. Whether you're attending a special event or just adding some sparkle to your day, this case will definitely turn heads.
Functional and User-Friendly Design
In addition to its stylish appearance, this case offers a functional design that doesn't compromise on usability. The precise cutouts provide easy access to all ports, buttons, and features of your iPhone 12 Pro Max. You can charge your phone, adjust the volume, and use your camera without removing the case. It also supports wireless charging, allowing you to conveniently charge your device without any hassle.
Heavy Duty Protection
This heavy-duty case is made from premium materials that are built to withstand all types of impact. The dual-layer construction combines a shock-absorbent inner layer with a tough outer shell, creating a comprehensive protection system. It exceeds military drop-test standards, ensuring that your iPhone is safeguarded against accidental falls from various heights. With this case, you can confidently take your phone wherever you go, knowing that it is well-protected.
Easy to Install and Remove
Putting on and taking off this case is a breeze. The flexible and lightweight design allows for easy installation while providing a secure and snug fit. The precise cutouts and responsive buttons ensure comfortable use and quick access to all functions. You can change cases effortlessly whenever you want, giving you the freedom to personalize your iPhone 12 Pro Max according to your style and mood.
Explore More at iTravel
iTravel is your trusted Apple Authorized Reseller, offering a wide range of premium Apple products and accessories. With our extensive collection, you can find everything you need to enhance and protect your Apple devices. We prioritize customer satisfaction and strive to provide a seamless shopping experience. Visit our website today and discover a world of innovative and high-quality products.
Shop with Confidence
When you shop at iTravel, you can shop with confidence. As an Apple Authorized Reseller, we guarantee the authenticity and quality of all our products. Our team of experts ensures that every product undergoes rigorous testing and meets the highest standards. We also offer secure and reliable payment options, fast shipping, and a hassle-free return policy. Experience peace of mind when you choose iTravel as your preferred destination for all things Apple.
Unleash the Full Potential of Your iPhone 12 Pro Max
The Apple iPhone 12 Pro Max Heavy Duty Glitter Motion Case Cover is the perfect accessory to complement your powerful iPhone. Its stunning design, durable construction, and functional features make it an excellent choice for those who seek both style and protection. Embrace the magic of the glitter motion effect and showcase your personal style with this exceptional case. Get yours today and elevate your iPhone experience!
© 2022 iTravel Apple Authorized Reseller. All rights reserved.