Apple AirPods Pro Rugged Shockproof Hybrid Case (w - iTravel Apple Authorized Reseller)
Feb 11, 2018
Apple Accessories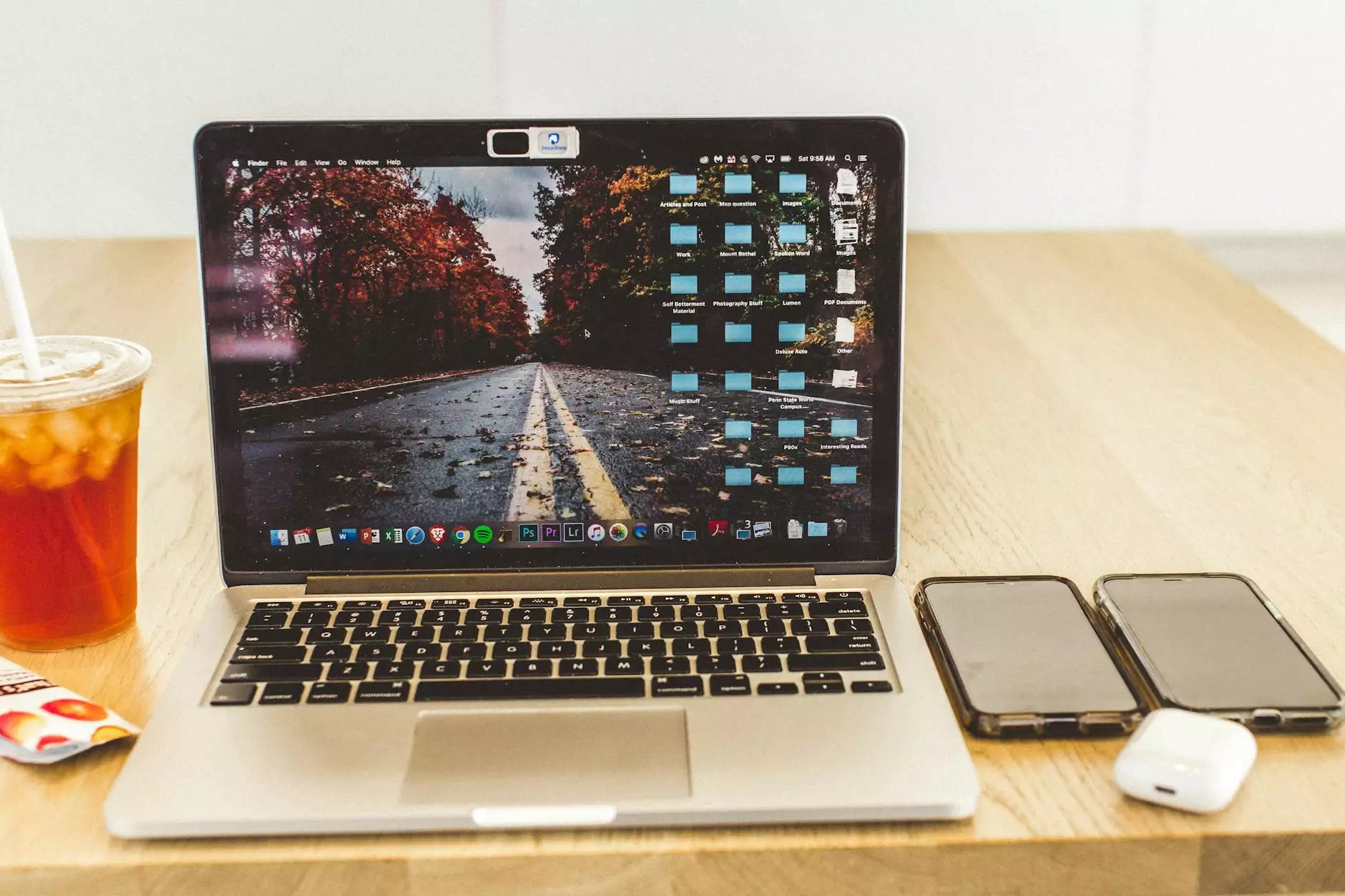 Protect Your AirPods Pro in Style
Discover the ultimate protection for your Apple AirPods Pro with the rugged shockproof hybrid case available at iTravel, your trusted and authorized reseller. Designed with both style and functionality in mind, this case is perfect for those who want to keep their AirPods Pro safe and secure during any adventure.
Unmatched Durability
Constructed with high-quality materials, our rugged shockproof hybrid case is built to withstand the rigors of daily use. The tough exterior shell provides a buffer against accidental bumps, drops, and scratches, ensuring that your AirPods Pro remain in pristine condition for years to come.
Enhanced Protection
Featuring a shock-absorbent inner layer and a hard outer shell, this case offers enhanced protection for your AirPods Pro against impact and shock. With its precise fit, all ports and buttons are easily accessible while providing maximum coverage and peace of mind.
Functional Design
The hybrid case is not just about protection. It also adds convenience to your AirPods Pro experience. The included keychain allows you to attach your case to your bag, belt, or keyring, ensuring that your AirPods Pro are always within reach. The convenient design allows for wireless charging, so you can power up your AirPods Pro without removing the case.
Style Meets Versatility
Available in a striking red and black color combination, our hybrid case adds a touch of style to your AirPods Pro. Whether you're heading to the gym, out for a hike, or simply going about your daily routine, this case effortlessly combines fashion and functionality.
Experience the iTravel Difference
At iTravel, we are dedicated to providing our customers with the highest quality products, including genuine Apple accessories. As an authorized Apple reseller, we ensure that every product we offer meets Apple's rigorous standards for excellence. When you shop with us, you can trust that you are getting the real deal.
The Perfect Companion
Complete your Apple AirPods Pro experience with the rugged shockproof hybrid case from iTravel. Maintain the sleek and compact design of your AirPods Pro while enjoying unparalleled protection and convenience. Shop now and discover the ultimate companion for your AirPods Pro.
Secure Your AirPods Pro Today
Don't wait until it's too late - protect your AirPods Pro with the Apple AirPods Pro Rugged Shockproof Hybrid Case. The exceptional durability, functional design, and stylish appeal make it the perfect choice for those who demand the best. Order now from iTravel, your trusted source for all things Apple.