Plantronics-Backbeat GO 810 Wireless Active Noise Canceling Headphones
Nov 10, 2022
Electronics Brands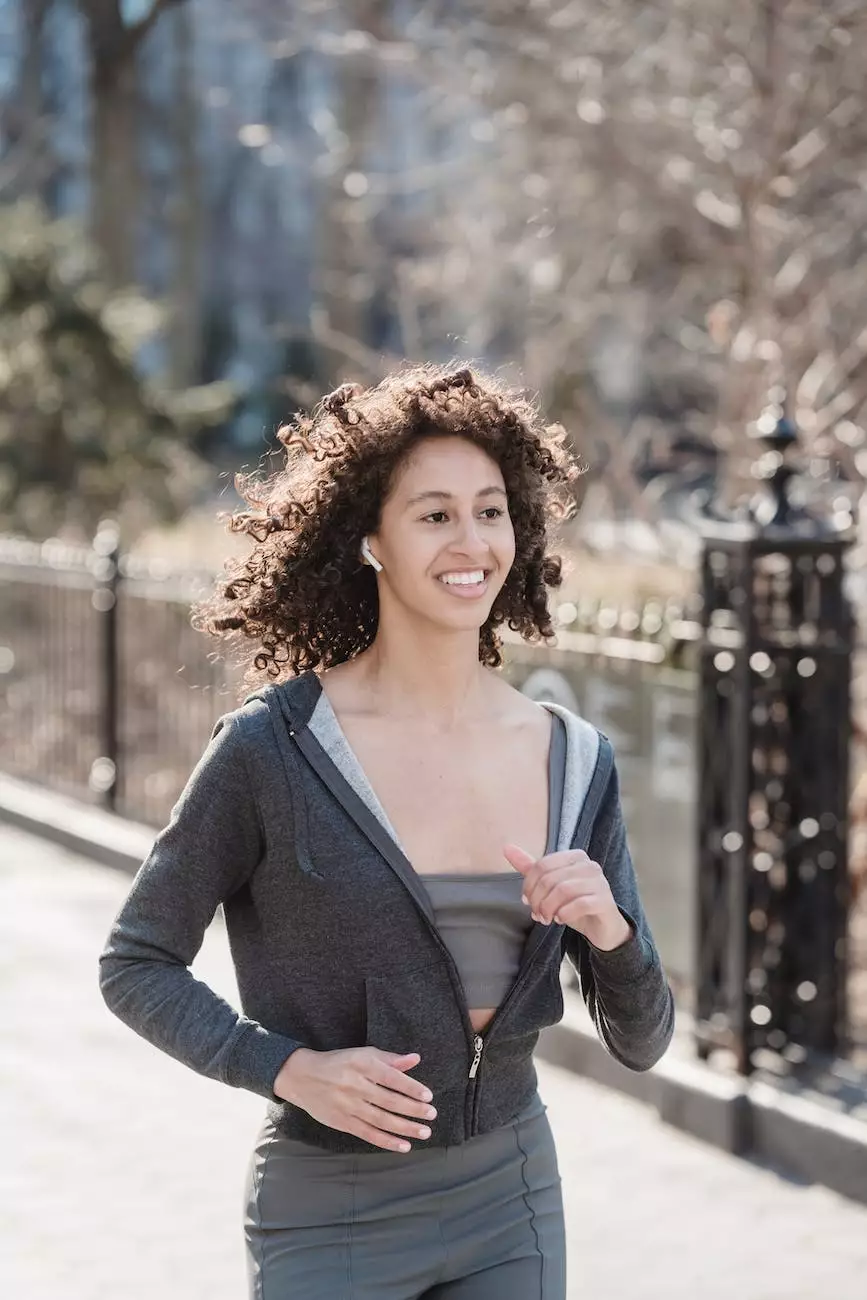 Immerse Yourself in Unparalleled Sound Quality
If you are searching for the perfect wireless headphones that deliver exceptional audio performance without compromising on comfort, look no further than the Plantronics Backbeat GO 810. Designed with cutting-edge technology and attention to detail, these headphones are a music lover's dream come true.
Active Noise Canceling for Uninterrupted Listening
Experience pure audio bliss with the advanced active noise canceling feature of the Plantronics Backbeat GO 810. Whether you are in a bustling city, on a crowded flight, or enjoying the outdoors, the headphones will effortlessly block out background noise, allowing you to focus on your favorite music or podcast. Say goodbye to distractions and immerse yourself in a world of sound.
Unparalleled Comfort for Extended Wear
Designed with your comfort in mind, the Backbeat GO 810 features plush memory foam ear cups that conform to the shape of your ears, providing a personalized and snug fit. The lightweight and ergonomic design ensure that you can wear them for hours without any discomfort. Whether you're commuting, working, or exercising, these headphones are the perfect companion for all-day use.
Exceptional Battery Life for Uninterrupted Enjoyment
With up to 22 hours of wireless listening on a single charge, the Plantronics Backbeat GO 810 will keep up with your music cravings all day long. Whether you're on a long flight, a road trip, or simply don't want to worry about charging frequently, these headphones have you covered. The convenient and fast charging capability means you can spend more time listening and less time waiting.
Seamless Wireless Connectivity and Intuitive Controls
Thanks to Bluetooth 5.0 technology, the Backbeat GO 810 ensures a stable and seamless wireless connection with your devices. You can easily pair the headphones with your smartphone, tablet, or computer without any hassle. The intuitive on-ear controls allow you to adjust volume, skip tracks, and even activate your voice assistant with just a few simple taps. Say goodbye to tangled cords and enjoy the freedom of wireless listening.
Indulge in Superior Sound Quality
Experience audio like never before with the Plantronics Backbeat GO 810. The headphones deliver rich, immersive sound with detailed highs, vibrant mids, and deep, powerful bass. Whether you're listening to your favorite music, watching movies, or taking calls, the audio quality is unparalleled. Delve into a world of crystal-clear sound and elevate your listening experience.
Secure Fit for Active Lifestyles
The Backbeat GO 810 is designed to stay in place, even during rigorous activities. The secure fit ensures that the headphones won't budge, allowing you to move freely without worrying about them falling off. Whether you're hitting the gym, going for a run, or commuting, these headphones are built to keep up with your active lifestyle.
Shop with iTravel Apple Authorized Reseller
As an authorized reseller of Apple products, iTravel offers you the assurance of genuine and high-quality products. With our extensive range of accessories, including the Plantronics Backbeat GO 810 Wireless Active Noise Canceling Headphones, you can enhance your Apple experience and enjoy unparalleled customer service. Shop with confidence and trust iTravel for all your Apple needs.
Conclusion
The Plantronics Backbeat GO 810 Wireless Active Noise Canceling Headphones are the epitome of superior sound quality, comfort, and convenience. With its active noise canceling, exceptional battery life, secure fit, and seamless wireless connectivity, these headphones are perfect for both audiophiles and active individuals. Shop now at iTravel Apple Authorized Reseller and immerse yourself in a world of unparalleled audio experience. Upgrade your listening game today!