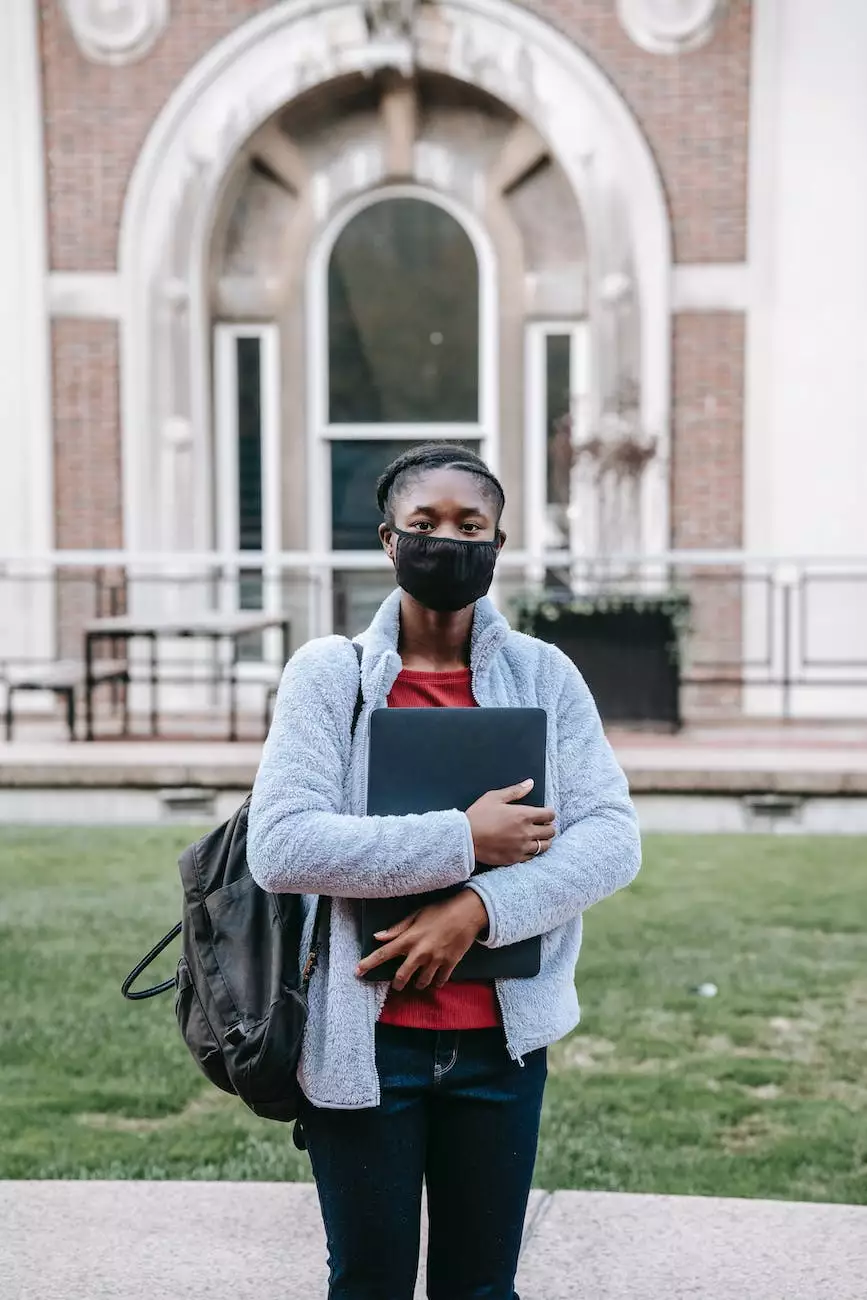 Welcome to iTravelATL, your ultimate destination for all things Apple. As an Apple Authorized Reseller, we take pride in offering the finest products that enhance your Apple experience. In our eCommerce & Shopping category, we present the exceptional Moshi Pluma Sleeves for Laptops. With its unparalleled design and top-notch protection, your laptop will be in safe hands.
The Perfect Balance of Style and Functionality
When it comes to protecting your laptop, you don't have to compromise on style. The Moshi Pluma Sleeves for Laptops combine functionality and fashion, providing you with the best of both worlds. Crafted with precision and attention to detail, these sleeves are the epitome of sophistication.
Available in a range of elegant colors and materials, including premium vegan leather and textured fabric, you'll find the perfect match for your personal style. Whether you prefer a classic black sleeve or a vibrant, modern design, Moshi has you covered.
Unmatched Quality
At iTravelATL, we understand the importance of quality. Each Moshi Pluma Sleeve is meticulously crafted to ensure durability and long-lasting protection for your laptop. Designed with reinforced corner protection and a soft microfiber interior, these sleeves shield your device from everyday bumps and scratches.
What sets the Moshi Pluma Sleeves apart is their innovative Viscotex memory foam. Engineered to provide enhanced impact absorption, this foam adds an extra layer of security for your laptop. Rest assured, your device will stay secure and protected throughout your travels.
Designed with Practicality in Mind
The Moshi Pluma Sleeves are not just visually stunning; they are also highly functional. Practicality is at the forefront of the design, with features that cater to your everyday needs.
The sleeve's convenient zipper closure ensures easy access to your laptop while keeping it firmly secured. The slim profile allows for effortless insertion and removal from your bag or backpack, making it an ideal companion for your on-the-go lifestyle. Additionally, the built-in exterior pocket provides a handy space to organize your essential accessories, such as charging cables and stylus pens.
Unlock the Potential of Your Laptop
Investing in a Moshi Pluma Sleeve for your laptop means unlocking its full potential. With uncompromised protection and effortless style, you'll feel confident taking your device wherever you go.
Stand Out from the Crowd
Set yourself apart at business meetings, coffee shops, or college campuses with the Moshi Pluma Sleeve. Its sleek and sophisticated design turns heads and showcases your impeccable sense of style. Leave a lasting impression while keeping your laptop safe and secure.
A Sleeve That Reflects You
Your laptop is more than just a device – it's an extension of who you are. The Moshi Pluma Sleeves allow you to express your individuality through its range of color options and luxurious materials. Find the perfect match that reflects your unique personality and taste.
Shop Now at iTravelATL
Ready to experience the ultimate blend of fashion and functionality? Visit iTravelATL today and explore our exclusive collection of Moshi Pluma Sleeves for Laptops. Our team of passionate Apple experts is ready to assist you in finding the perfect sleeve that matches your needs.
Protect your valuable laptop with a sleeve that offers unparalleled quality and style. Shop with confidence at iTravelATL, your trusted Apple Authorized Reseller. With our seamless online shopping experience and customer-centric approach, we ensure a hassle-free journey from selection to delivery.
Elevate your laptop protection game with the Moshi Pluma Sleeves for Laptops and join the ranks of discerning individuals who prioritize both functionality and fashion. Get yours today and experience the difference!