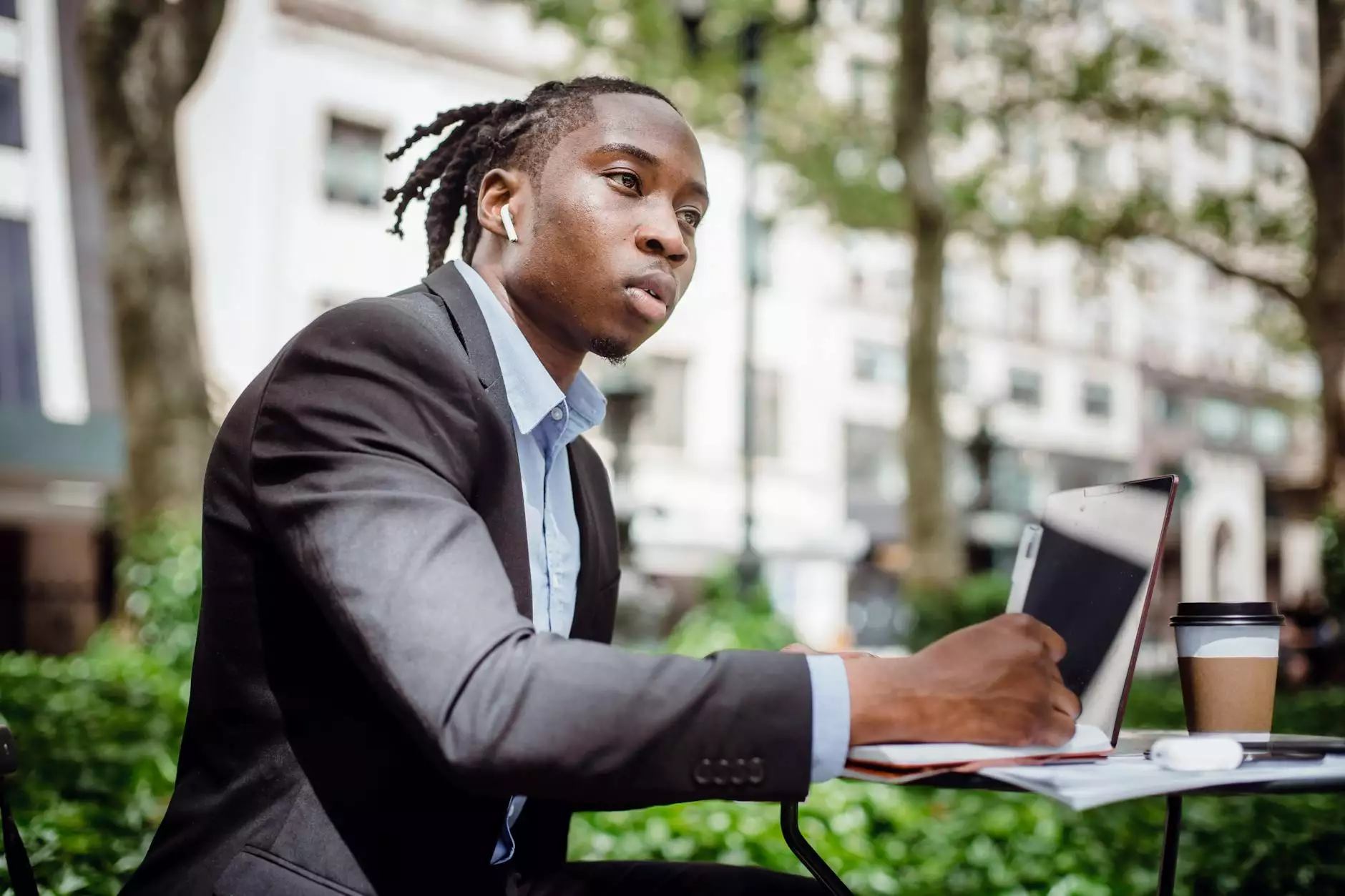 Welcome to iTravelATL, your Apple Authorized Reseller for all your Apple product needs. In this page, we introduce the game-changing Mophie 3-in-1 Wireless Charging Pad, a must-have accessory for Apple enthusiasts. Keep reading to discover the benefits and features of this innovative charging solution.
Efficiency and Convenience Combined
With the Mophie 3-in-1 Wireless Charging Pad, say goodbye to tangled cables and multiple chargers cluttering your space. This cutting-edge device allows you to simultaneously charge your iPhone, Apple Watch, and AirPods, all in one sleek and compact design. No more hunting for different chargers or worrying about finding enough power outlets. Experience the ultimate convenience of wireless charging.
Seamless Compatibility
The Mophie 3-in-1 Wireless Charging Pad is designed exclusively for Apple devices, ensuring seamless compatibility and optimal performance. Charge your iPhone 8 or later models, Apple Watch Series 3 or later, and AirPods with wireless charging case effortlessly. Experience uninterrupted charging that fits perfectly into your Apple-centric lifestyle.
Fast and Reliable Charging
Rest assured that your Apple devices will be charged quickly and efficiently with the Mophie 3-in-1 Wireless Charging Pad. Equipped with Fast Charging technology, this charging pad delivers up to 7.5W of power to your iPhone, ensuring speedy charging without compromising safety. The dedicated Apple Watch charging spot guarantees reliable power delivery, while the AirPods charging area keeps your earbuds ready to go at all times.
Sleek and Functional Design
The Mophie 3-in-1 Wireless Charging Pad not only excels in performance but also in design. Its sleek and minimalist aesthetic blends seamlessly with any home or office environment. Made with high-quality materials, this charging pad offers a stable and secure surface, ensuring your devices stay in place during charging. The compact size allows for easy portability, making it ideal for travel or on-the-go charging needs.
Advanced Safety Features
Your safety is a top priority, and the Mophie 3-in-1 Wireless Charging Pad incorporates advanced safety features to provide a worry-free charging experience. The integrated foreign object detection prevents overheating and potential damage caused by foreign objects such as keys or coins on the charging pad. Additionally, the built-in temperature control and overcharge protection ensure your devices are safeguarded at all times.
Unleash the Power of Wireless Charging
Embrace the future of charging technology with the Mophie 3-in-1 Wireless Charging Pad. Eliminate the hassle of traditional charging methods and experience the freedom and convenience of wireless charging. Streamline your charging routine and simplify your life with this revolutionary device.
Shop Mophie 3-in-1 Wireless Charging Pad at iTravelATL
As your trusted Apple Authorized Reseller, iTravelATL is proud to offer the Mophie 3-in-1 Wireless Charging Pad to Apple enthusiasts like you. We provide a secure and reliable online shopping experience, ensuring prompt delivery and excellent customer service. Shop now and enhance your Apple ecosystem with this remarkable charging solution.
At iTravelATL, we are committed to offering the best selection of Apple products, accessories, and service. Visit our eCommerce & Shopping category to explore the full range of Apple products we offer. Whether you need the latest iPhone, iPad, Mac, or Apple Watch, we have you covered.
Invest in the Mophie 3-in-1 Wireless Charging Pad today and revolutionize the way you charge your Apple devices. Stay connected, stay powered, and stay ahead with iTravelATL. Our passion for Apple products and commitment to customer satisfaction set us apart as the premier Apple Authorized Reseller.
Effortlessly charge your iPhone, Apple Watch, and AirPods simultaneously
Seamless compatibility with iPhone 8 or later models, Apple Watch Series 3 or later, and AirPods with wireless charging case
Delivers up to 7.5W of power for fast and reliable charging
Sleek and functional design blends seamlessly with any environment
Advanced safety features for worry-free charging
Unleash the power of wireless charging and simplify your life
Shop now at iTravelATL, your trusted Apple Authorized Reseller