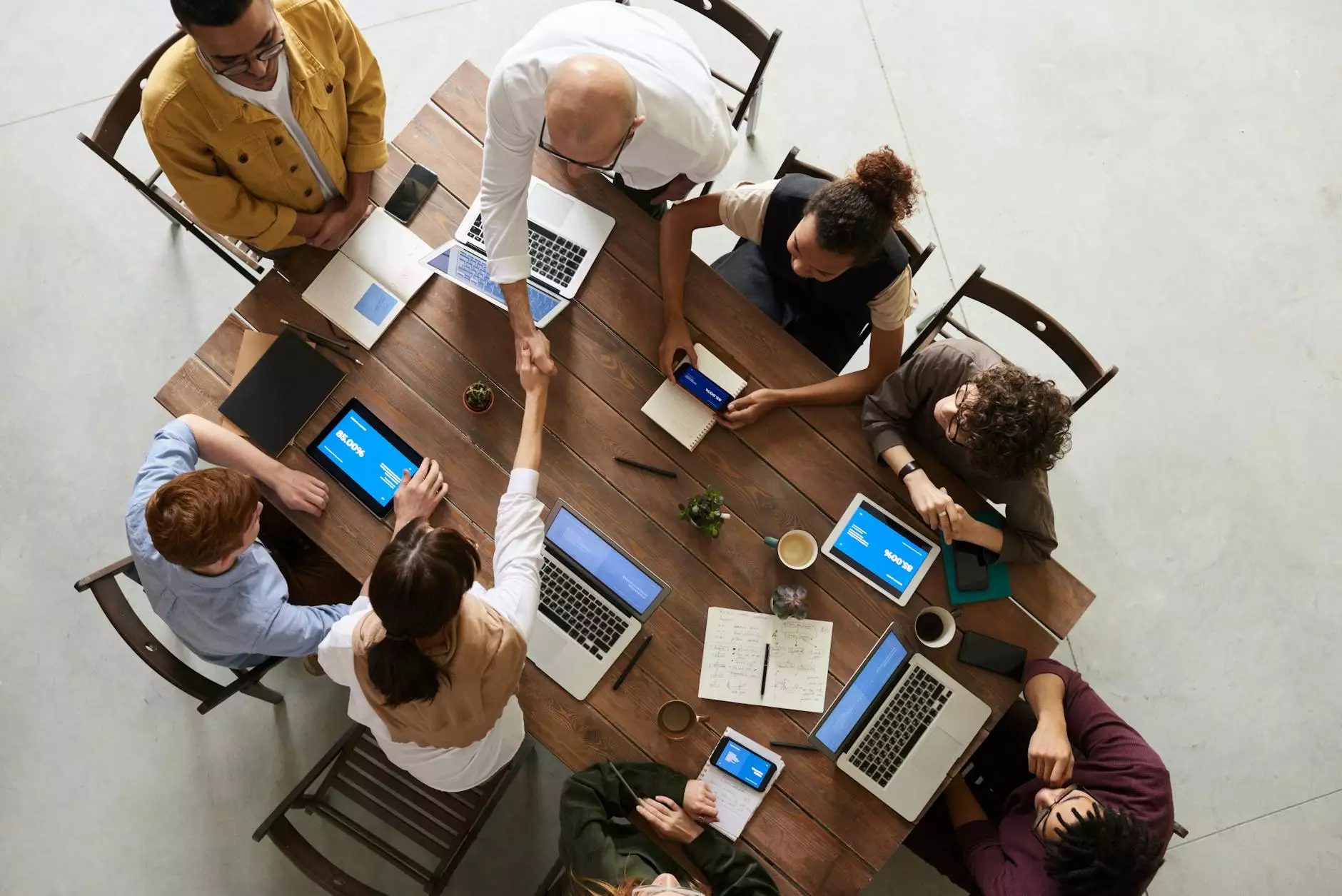 Welcome to iTravel Apple Authorized Reseller, where we offer a wide range of top-quality products to enhance your digital experience. In this page, we are excited to introduce you to the LG 32MN60T-B 32" Class FHD IPS FreeSync Monitor, a remarkable display that brings a new level of visual excellence to your workspace or entertainment setup.
Unmatched Clarity and Vivid Colors
Experience stunning visuals with the LG 32MN60T-B monitor. Featuring a 32" Full HD IPS panel, this monitor delivers crystal-clear imagery with vibrant colors and exceptional details. Whether you're editing photos, watching movies, or playing games, every frame comes to life with breathtaking clarity.
Seamless Gaming Performance
Designed with gamers in mind, the LG 32MN60T-B monitor is equipped with AMD FreeSync technology, ensuring smooth and tear-free gameplay. Say goodbye to screen tearing and stuttering, and enjoy a seamless gaming experience with this high-performance monitor. Take your gaming to the next level and immerse yourself in the action like never before.
Enhanced Productivity and Multitasking
With its spacious 32" display, the LG 32MN60T-B monitor offers ample screen real estate for multitasking and boosting your productivity. Whether you're working on spreadsheets, editing videos, or browsing the web, you'll appreciate the generous workspace this monitor provides. Increase your efficiency and get more done in less time.
Comfortable Viewing Experience
Thanks to its IPS panel, the LG 32MN60T-B monitor offers wide viewing angles, ensuring consistent colors and image quality from various perspectives. Whether you're sitting directly in front of the screen or off to the side, you can enjoy clear visuals without any distortion or color shifting.
Convenient Connectivity Options
The LG 32MN60T-B monitor provides versatile connectivity options to accommodate your various devices. With multiple HDMI and DisplayPort inputs, you can easily connect your computer, gaming console, Blu-ray player, and more. Additionally, the monitor features a built-in USB hub for convenient access to your peripherals.
Sleek and Ergonomic Design
Beyond its impressive performance, the LG 32MN60T-B monitor features a sleek and modern design that complements any workspace or entertainment setup. The slim bezels maximize the screen-to-body ratio, providing an immersive viewing experience. Plus, its adjustable stand allows you to find the perfect ergonomic position for maximum comfort during long hours of use.
Invest in the LG 32MN60T-B 32" Class FHD IPS FreeSync Monitor
Upgrade your monitor to the LG 32MN60T-B and enjoy a visual experience like no other. Whether you're a content creator, gamer, or professional in need of a reliable display, this monitor ticks all the boxes. At iTravel Apple Authorized Reseller, we pride ourselves on offering top-quality products, including the LG 32MN60T-B, to enhance your digital lifestyle.
Explore our website to discover more products in the eCommerce & Shopping category, and take advantage of our unbeatable prices and exceptional customer service. Experience the difference with iTravel Apple Authorized Reseller today!