Plantronics-BackBeat PRO 2 – Premium Wireless Headphones at iTravelATL
Nov 21, 2019
Apple Products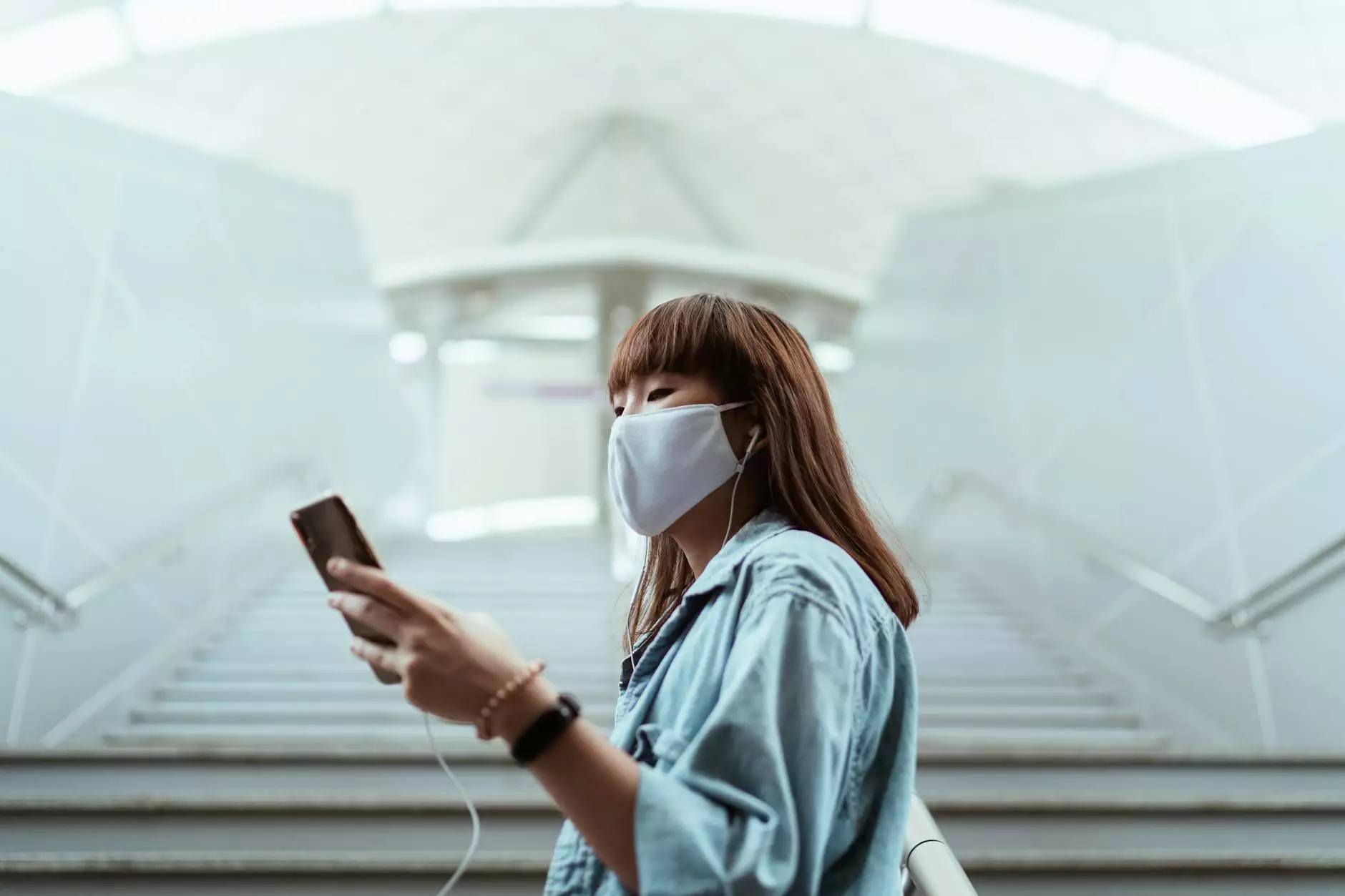 Welcome to iTravelATL, your trusted Apple Authorized Reseller, specializing in premium audio products. Discover the extraordinary sound quality and advanced features of the Plantronics BackBeat PRO 2 wireless headphones. Upgrade your audio experience and enjoy unparalleled freedom with these premium headphones.
Unleash the Power of BackBeat PRO 2 - Unmatched Audio Quality and Design
Immerse yourself in a world of exceptional sound with the Plantronics BackBeat PRO 2 headphones. These top-of-the-line wireless headphones combine cutting-edge technology with stunning design, offering a truly remarkable listening experience.
The BackBeat PRO 2 boasts powerful audio drivers that deliver deep, rich bass, crystal-clear highs, and detailed midrange tones. Whether you're enjoying your favorite music, watching movies, or taking calls, these headphones provide unparalleled audio quality.
Designed with comfort in mind, the BackBeat PRO 2 features plush memory foam ear cushions and a lightweight yet sturdy construction. Enjoy extended listening sessions without any discomfort, and easily fold the headphones for convenient storage.
Advanced Noise-Canceling Technology
Escape the distractions of the world and immerse yourself in your music with the advanced noise-canceling technology of the BackBeat PRO 2. Block out external sounds and focus on what truly matters – your favorite songs, podcasts, or movies.
The headphones' intelligent, active noise-canceling (ANC) system adapts to your environment, automatically adjusting to eliminate background noise. Whether you're on a crowded plane or in a bustling city, the BackBeat PRO 2 ensures an uninterrupted and immersive audio experience.
Seamless Wireless Connectivity
Experience freedom like never before with the BackBeat PRO 2's wireless connectivity. With Bluetooth technology, you can effortlessly pair the headphones with your devices, allowing you to enjoy your audio without the hassle of tangled wires.
These headphones offer a reliable wireless range of up to 100 meters, so you can move freely and stay connected to your favorite devices. The built-in controls on the ear cups allow you to adjust volume, skip tracks, and answer calls with ease, giving you full control over your audio experience.
Impressive Battery Life and Smart Sensors
Designed for those who are always on the go, the BackBeat PRO 2 features an impressive battery life. Enjoy up to 24 hours of continuous wireless playback, ensuring uninterrupted enjoyment of your favorite music and media. The headphones also come with a backup audio cable, allowing you to listen even when the battery is low.
Equipped with smart sensors, the BackBeat PRO 2 automatically pauses playback when you remove the headphones and resumes when you put them back on. This intuitive feature enhances the overall user experience and ensures you never miss a beat.
Discover the BackBeat PRO 2 at iTravelATL
Shop with confidence at iTravelATL, your trusted Apple Authorized Reseller. We offer a wide range of premium audio products, including the Plantronics BackBeat PRO 2 wireless headphones. Upgrade your audio experience and indulge in the ultimate wireless headphone solution.
With our competitive prices, excellent customer service, and fast shipping, iTravelATL is your go-to destination for all your audio needs. Don't settle for anything less than the best – choose the BackBeat PRO 2 and enjoy a superior audio experience like never before.
Visit our website today and explore our collection of premium headphones, speakers, and accessories. Elevate your audio game with iTravelATL!