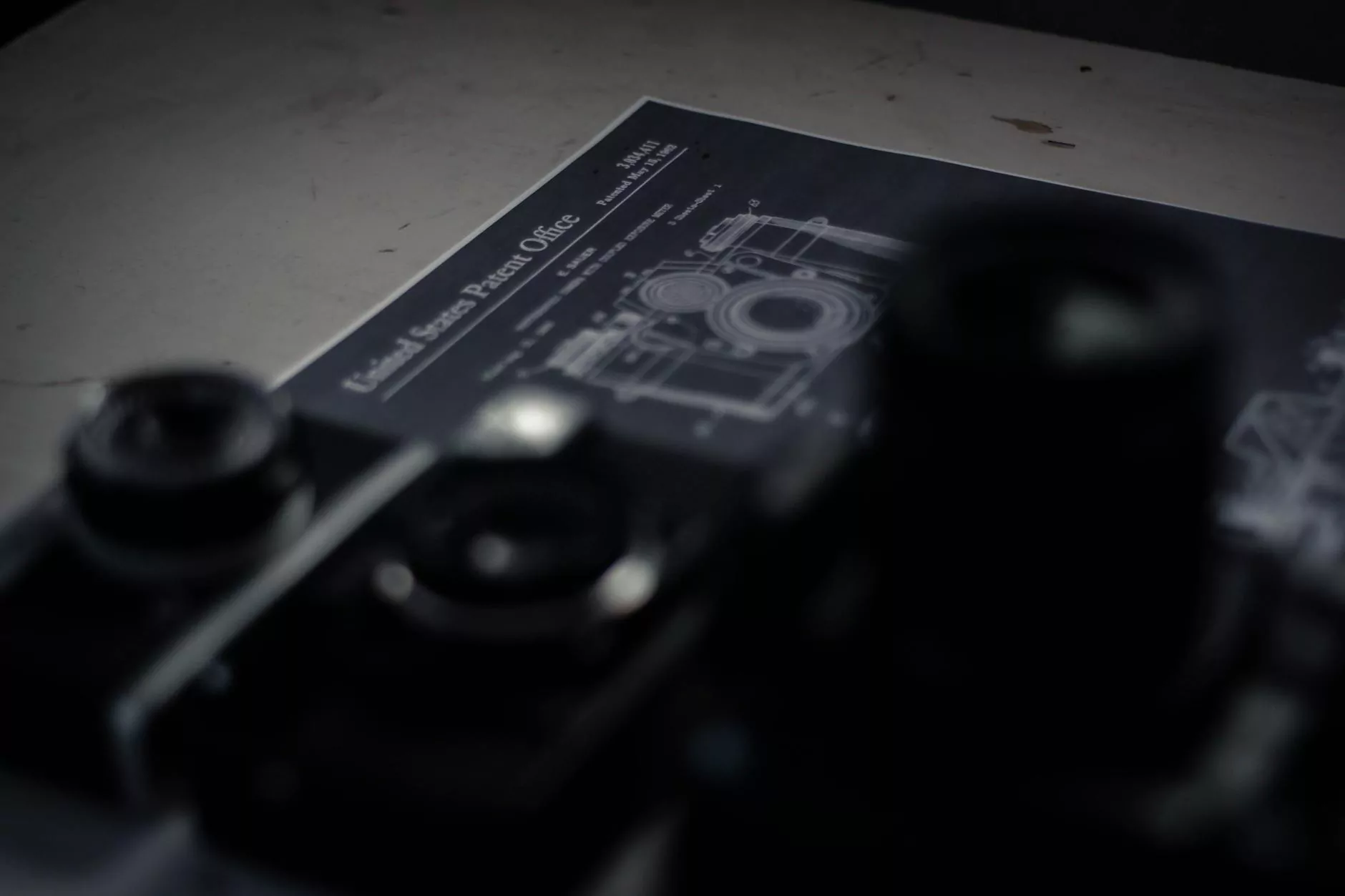 Enhance Communication and Coordination on Film Sets
As a leading provider of communication solutions, iTravel Apple Authorized Reseller offers a wide range of high-quality two-way radios tailored to meet the unique needs of the film industry. Our state-of-the-art radios provide reliable and efficient communication, enabling seamless coordination between crew members, actors, and production teams on set.
The Importance of Reliable Communication in Film Production
In the fast-paced world of film production, clear and uninterrupted communication is vital to ensuring a successful shoot. By equipping your team with our advanced two-way radios, you can eliminate the challenges associated with distance, background noise, and complex logistics.
Our radios are designed to deliver crystal-clear audio, even in noisy environments, allowing for effective and immediate communication on set. This helps prevent misunderstandings, enhances safety protocols, and minimizes downtime, ultimately saving time and money.
Features of Our Two-Way Radios
Our range of two-way radios are packed with features that cater specifically to the needs of the film industry:
Long Range: With extended range capabilities, our radios ensure reliable communication across large film sets, even in challenging environments.
Clear Audio: Our radios utilize advanced audio technology to provide crystal-clear sound, allowing every conversation to be easily understood.
Durable and Waterproof: Built to withstand the demanding conditions of film production, our radios are rugged, water-resistant, and designed for long-lasting durability.
Secure Communication: Our radios offer secure channels and encryption options to protect sensitive information and prevent unauthorized access.
Lightweight and Portable: Designed for convenience, our radios are lightweight, compact, and easy to carry, ensuring comfort for all users.
Long Battery Life: Our radios come with extended battery life, minimizing the need for frequent recharging during long shoots.
Customized Solutions for Your Film Production Needs
At iTravel Apple Authorized Reseller, we understand that every film production has unique requirements. Our team of experts works closely with you to assess your specific communication needs and provides tailored solutions to ensure seamless integration with your existing communication infrastructure.
Whether you're working on a large-scale feature film, a TV series, or a documentary, our range of two-way radios can be customized to match your project's requirements. We offer various models, accessories, and additional functionalities to address your specific challenges and enhance productivity on set.
Exceptional Customer Service and Support
At iTravel Apple Authorized Reseller, we pride ourselves on delivering exceptional customer service and support. Our knowledgeable team is always available to assist you with any questions, concerns, or technical issues you may have.
When you choose our two-way radios for your film production, you can trust that you are receiving not only top-tier communication devices but also the backing of a dedicated team committed to your success.
Why Choose iTravel Apple Authorized Reseller?
With the fierce competition in the market, it's crucial to choose a reliable reseller that can provide superior products and services to elevate your film production experience. Here's why iTravel Apple Authorized Reseller stands out:
Extensive Industry Experience: With years of experience in serving the film industry, we understand the unique challenges and requirements of film sets.
Quality and Reliability: We offer only high-quality two-way radios from trusted brands, ensuring optimal performance and longevity.
Customization: Our team works closely with you to customize solutions that perfectly align with your specific communication needs.
Competitive Pricing: We provide competitive pricing options to help you stay within your budget without compromising on quality.
Excellent Customer Reviews: Many satisfied customers have praised our products and services, highlighting our commitment to excellence.
Warranty and Support: Our products are backed by warranty, and our dedicated support team is ready to assist you whenever you need it.
Contact Us Today
Take your film production to the next level with our cutting-edge two-way radios. Contact iTravel Apple Authorized Reseller today to discuss your communication needs and find the perfect solution for your film sets.
Enhance coordination, increase efficiency, and improve safety on your film sets with our industry-leading two-way radios. Trust iTravel Apple Authorized Reseller to provide the tools you need for seamless communication in the film industry.