Careers at iTravel Apple Authorized Reseller
Mar 17, 2022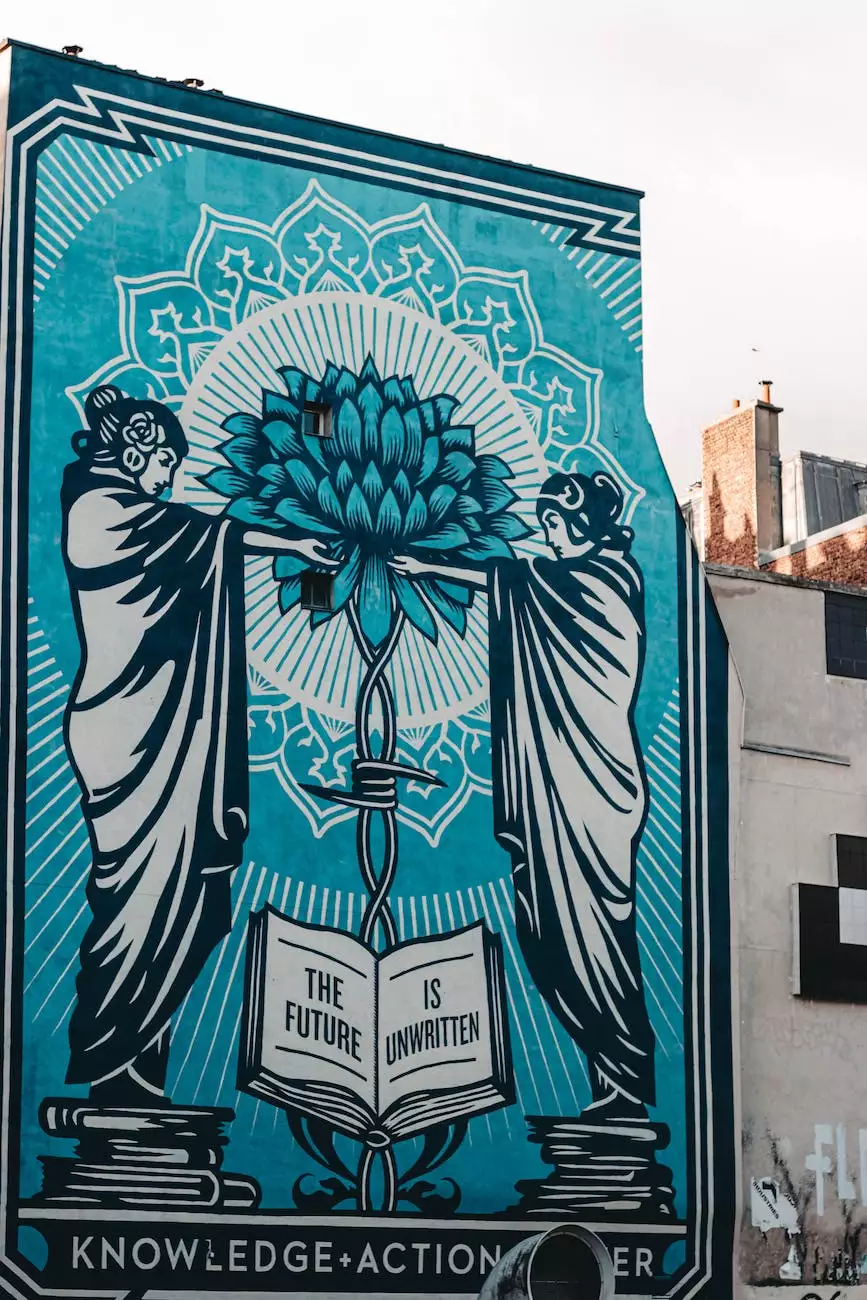 Welcome to the Careers page of iTravel Apple Authorized Reseller, your gateway to exciting opportunities in the eCommerce & Shopping industry. If you are passionate about technology, possess exceptional skills, and strive for excellence, we invite you to join our team. As a leading reseller of Apple products, we are committed to delivering the highest level of service to our customers.
Why Join iTravel Apple Authorized Reseller?
At iTravel, we believe that our employees are our most valuable assets. We foster a culture of innovation, collaboration, and growth, offering numerous benefits and opportunities for career development. As a member of our team, you will experience:
An inclusive and diverse work environment that celebrates individuality and creativity.
Access to the latest Apple products, ensuring you stay at the forefront of technology.
Continuous learning and development programs to enhance your skills and boost your career.
Opportunities for professional growth and advancement within a rapidly expanding industry.
A competitive compensation package, including health benefits and retirement plans.
Available Positions
As an eCommerce & Shopping company, we have a wide range of career opportunities available across various departments. Join us in roles such as:
1. Sales Associate
As a Sales Associate, you will play a vital role in providing exceptional customer service and promoting Apple products. Your responsibilities will include:
Assisting customers in selecting the right Apple products based on their needs and preferences.
Providing product demonstrations and offering personalized recommendations.
Processing transactions and ensuring a seamless shopping experience for our customers.
2. Technical Support Specialist
As a Technical Support Specialist, you will be the go-to person for troubleshooting and providing technical assistance to customers. Your responsibilities will include:
Resolving hardware and software-related issues for Apple products.
Offering guidance and support to customers on various Apple services and applications.
Collaborating with our team to identify trends and provide feedback for product improvement.
3. Store Manager
As a Store Manager, you will oversee the daily operations of our retail store and drive sales performance. Your responsibilities will include:
Managing and leading a team of sales associates to achieve sales targets and deliver excellent customer service.
Implementing marketing strategies to drive foot traffic and increase brand awareness.
Analyzing sales data and market trends to make informed business decisions.
How to Apply
If you are ready to embark on a rewarding career with iTravel Apple Authorized Reseller, we encourage you to apply today. To submit your application, please follow these steps:
Visit our official website at itravelatl.com.
Navigate to the Careers section and browse through the available positions.
Select the position that aligns with your skills and interests.
Click on the "Apply Now" button and fill out the application form.
Attach your updated resume and any relevant supporting documents.
Submit your application and await further communication from our hiring team.
We appreciate your interest in joining our team, and we look forward to reviewing your application. If your qualifications match our requirements, we will reach out to you to schedule an interview. Join iTravel Apple Authorized Reseller today and be part of our mission to provide exceptional products and services to Apple enthusiasts around the world!
© 2022 iTravel Apple Authorized Reseller. All rights reserved.