Welcome to iTravel Apple Authorized Reseller - Your Destination for AppleCare+
Mar 27, 2021
Apple Accessories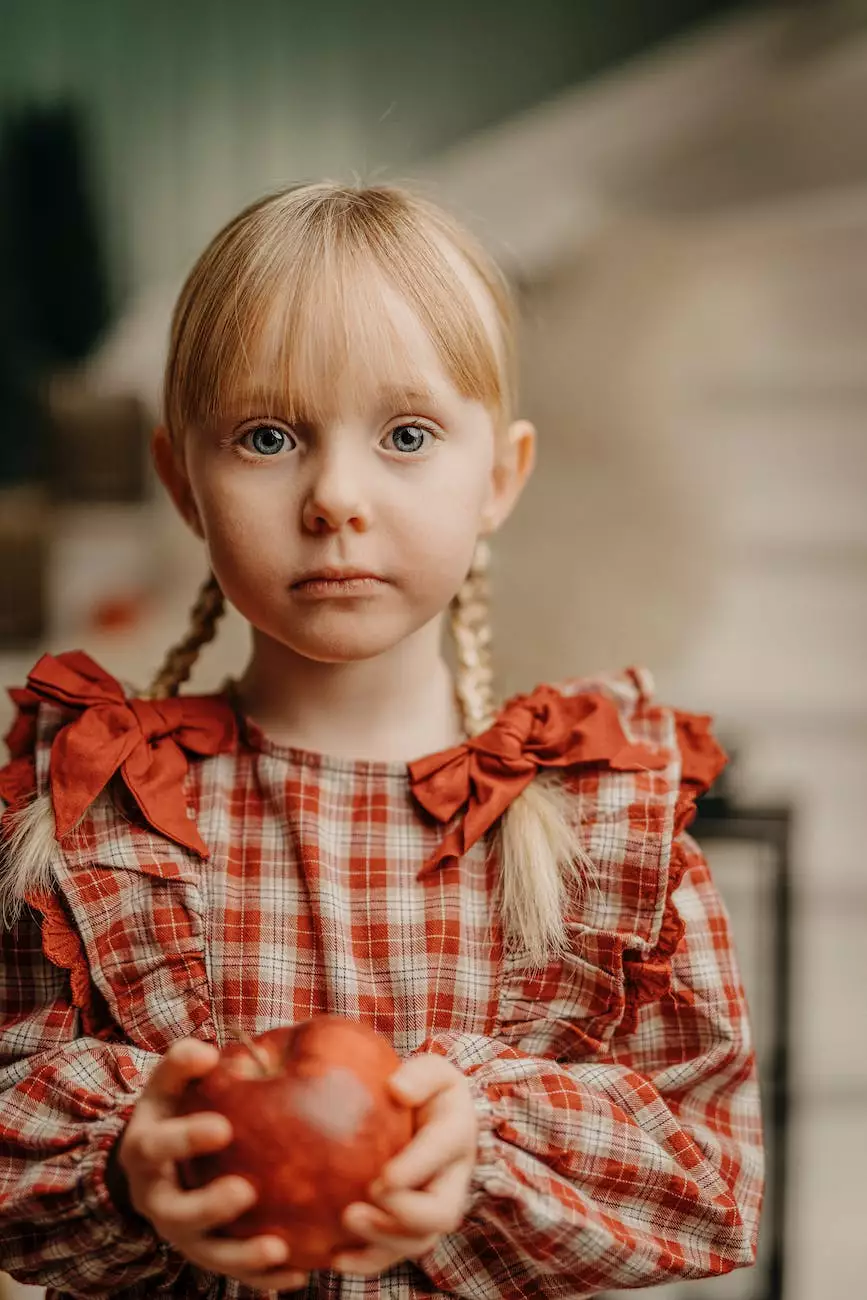 AppleCare+ - Protecting Your Apple Devices with Extended Warranty and Support
At iTravel Apple Authorized Reseller, we take pride in offering you the best Apple products along with top-notch service and support. As an authorized reseller, we understand the importance of protecting your valuable Apple devices. That's why we are delighted to present to you AppleCare+, a comprehensive protection plan that enhances your ownership experience.
The Benefits of AppleCare+
AppleCare+ provides you with peace of mind by extending the warranty coverage, offering priority access to Apple experts, and providing additional support for both hardware and software issues. With AppleCare+, you can stay worry-free and focus on enjoying your Apple devices to the fullest.
Extended Warranty Coverage
When you purchase AppleCare+ from iTravel Apple Authorized Reseller, you extend the standard warranty coverage of your Apple device to up to two years from the original purchase date. This extended coverage provides protection against manufacturing defects and hardware failures that may occur during your ownership.
Accidental Damage Protection
AppleCare+ not only covers hardware issues, but it also protects your Apple device from accidental damage. If you accidentally drop your iPhone or spill liquid on your MacBook, AppleCare+ offers comprehensive coverage for such incidents. With a minimal service fee, you can get your device repaired or replaced, saving you from unexpected repair costs.
Premium Support Access
As an AppleCare+ member, you prioritize in the support queue when seeking assistance from Apple experts. Whether you need help with software troubleshooting, setting up your device, or understanding the advanced features, Apple's dedicated support team is ready to assist you. With AppleCare+, you will receive personalized and efficient support whenever you need it.
Seamless Service Experience
iTravel Apple Authorized Reseller is committed to delivering exceptional service. When your Apple device needs repair or service, you can rely on us. We ensure a seamless service experience by handling all service requests directly. You can walk into our store, mail in your device, or contact us for assistance. We'll take care of the entire process and make it hassle-free for you.
Why Choose iTravel Apple Authorized Reseller for AppleCare+
At iTravel Apple Authorized Reseller, we specialize in providing a superior customer experience. When you choose us for AppleCare+, you receive exclusive benefits that set us apart:
Guaranteed authenticity of AppleCare+ coverage
Competitive pricing and flexible payment options
Fast and reliable service by Apple-certified technicians
Convenient store locations and online support
Your Satisfaction is Our Priority
iTravel Apple Authorized Reseller is dedicated to your complete satisfaction. We value your trust and strive to exceed your expectations. With our expertise in Apple products and commitment to excellence, you can rest assured knowing that your Apple devices are protected by the best in the business.
Protect Your Apple Devices Today with AppleCare+
Don't wait until it's too late. Secure your investment and enjoy worry-free ownership of your Apple devices with AppleCare+ from iTravel Apple Authorized Reseller. Visit our store or contact us today to get started and experience the ultimate peace of mind.