How RTO Works - Premier Rental-Purchase in Snellville, GA
Sep 5, 2018
About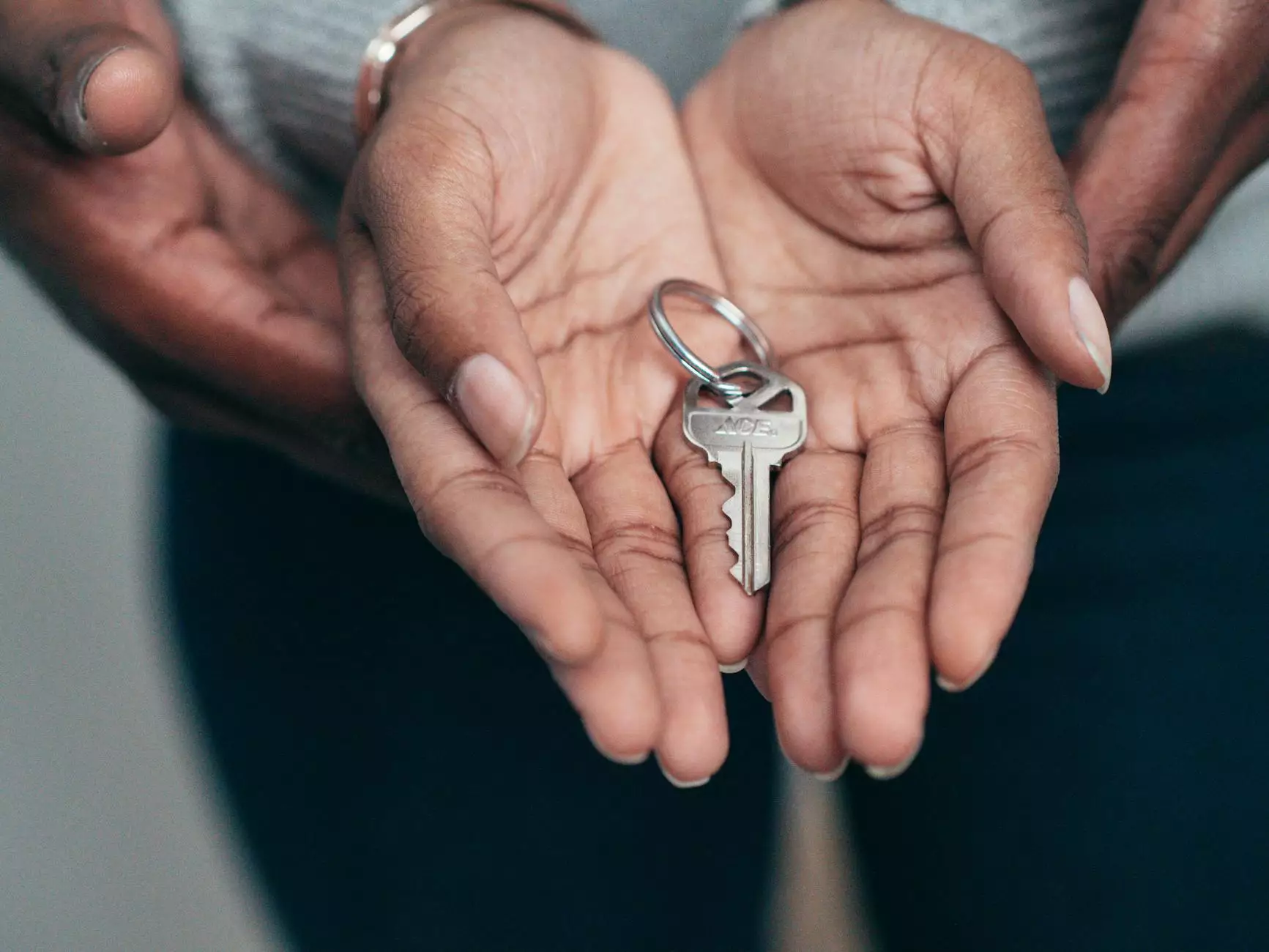 Introduction
Welcome to iTravel Apple Authorized Reseller, the leading rental-purchase store in Snellville, GA, providing customers with a convenient and flexible Rent-to-Own (RTO) option. If you've ever dreamed of owning the latest Apple devices, we can make it a reality for you. In this comprehensive guide, we'll explain in detail how RTO works at iTravel and how you can benefit from our exceptional services. Let's dive in!
What is Rent-to-Own (RTO)?
Rent-to-Own, also known as rental-purchase, is an alternative financing option that allows individuals to acquire a product over time by making convenient monthly payments. Unlike traditional purchasing methods, RTO does not require a large upfront investment. Instead, customers can enjoy the use of the desired item while gradually working towards ownership. At iTravel, we specialize in offering RTO for a wide range of Apple products, including iPhones, iPads, MacBooks, and more.
Benefits of Rent-to-Own at iTravel
When you choose iTravel's RTO option, you unlock numerous benefits that make acquiring your dream Apple devices hassle-free.
Flexibility in Payments
Our flexible payment plans allow you to make affordable monthly payments that suit your budget. Whether you prefer short-term or long-term payment terms, we have options tailored to your financial needs.
No Credit Checks
At iTravel, we believe that everyone deserves the opportunity to own the latest Apple technology, regardless of their credit history. Unlike traditional financing methods, our RTO option doesn't require a credit check, making it accessible to a wider audience.
Wide Product Selection
We take pride in offering a diverse range of Apple products to choose from. Whether you're looking for the latest iPhone model, a powerful MacBook, or a versatile iPad, our inventory has got you covered. Our team of experts will assist you in finding the perfect device to suit your requirements.
Upgrade Options
As technology evolves, so do your preferences. With iTravel's RTO, you have the flexibility to upgrade to a newer Apple device when it becomes available. Stay up to date with the newest features and enhancements without the need to commit to a long-term purchase.
How Does RTO Work at iTravel?
Understanding the process of RTO at iTravel is simple. Here's a step-by-step breakdown:
Step 1: Choose Your Apple Device
Browse our extensive collection and select the Apple device you desire. Whether it's the latest iPhone, iPad, or MacBook, we have the ideal product to fulfill your technology needs.
Step 2: Apply for RTO
Fill out our easy application form, providing the required details. We don't require a credit check, ensuring a smooth and hassle-free process for our customers.
Step 3: Approval and Activation
Once your application is submitted, our team will review it promptly. Upon approval, you'll be notified, and your chosen Apple device will be activated for your use.
Step 4: Enjoy Your Apple Device
Now it's time to enjoy the cutting-edge features and functionalities of your Apple device. Embrace the seamless user experience and explore endless possibilities.
Step 5: Ownership
As you make regular monthly payments, you move closer to full ownership of your Apple device. Once you complete the agreed-upon payment term, the device becomes yours to keep forever.
Start Your RTO Journey Today!
Now that you understand how RTO works at iTravel, it's time to take the first step towards owning your dream Apple device. Visit our store in Snellville, GA, to explore our vast selection, flexible payment options, and exceptional customer service. Embark on an RTO journey with iTravel Apple Authorized Reseller and experience the convenience and affordability that sets us apart. Contact us now or stop by our store to get started!
Conclusion
At iTravel Apple Authorized Reseller, we're committed to making Apple products accessible to everyone. With our Rent-to-Own (RTO) option, you can enjoy the latest technology without the financial strain associated with outright purchases. Our flexible payment plans, wide product selection, and upgrade options provide unparalleled convenience and satisfaction. Don't wait any longer – begin your RTO journey with us today and seize the opportunity to own your dream Apple device!
Keywords: How RTO Works, Premier Rental-Purchase, Snellville, GA, Rent-to-Own, iTravel Apple Authorized Reseller